Homework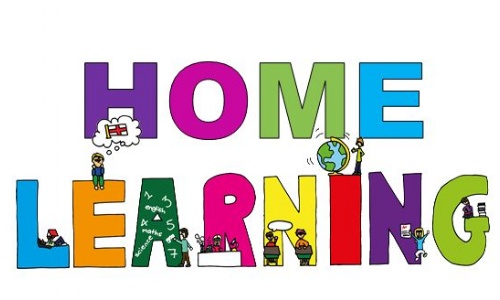 As we approach SATS, the home learning task this week centres on some reasoning-style maths questions...
All the questions are similar in style to questions we have looked at, discussed and answered in class this week. If there are any that you are not sure on, please ask a member of the year 6 team to go through them with you at some point during the week.
A copy of the questions is attached below if needed.