Arts week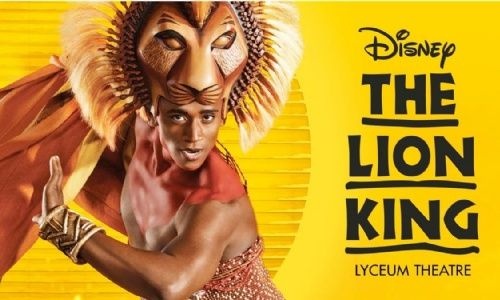 A reminder that next week (our last week of term) is an Arts Week across the school that focuses on the trip to see the Lion King at the Lyceum Theatre on Wednesday...
Over the course of the week, there will be a range of workshops on offer for the children from drama and mask-making, to stop-motion animation and meeting some actual cast members from the show!
The showpiece for the week wil be the rip to the theatre in London - please refer back to the letter for further details. It will of course be a long day, so please ensure your child has sufficient food and a quick reminder that we will probably be home around 7:30 that evening. There will be regular communication between the coaches and the school, who will keep parents up to date with our journey!
If your child requires any medication or suffers from travel sickness please speak to a member of staff in advance.