There's a Boy in the Girls' Bathroom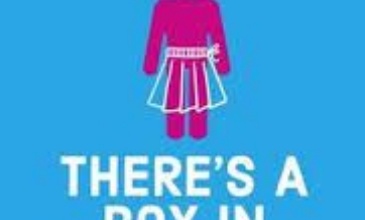 Please see below for Monday's reading, it's going to be a little bit different this week!
So, rather than post up photographs of the novel, I am adding Powerpoints of the next three chapters. There is a 'sound icon' on each slide. If you click on it I will read the chapter to you. Let me know if you prefer it this way or if you would like me to just put up the pages as normal.
You can find them by looking at the link labelled:
Click HERE to access a folder containing Home Learning items for Y5!
Which is under our curriculum map just above the Padlet link. In there you will find a folder called 'There's a Boy in the Girl's Bathroom'.
The password is: viking
Here are my questions about the new chapters for you to think about,.
1. What problem does Colleen discuss with Carla?
2. Name the three girls Bradley was waiting for outside Mrs Sharp's classroom.
3. Why did Lori say that Bradley wet his pants?
4. Do you think Jeff will continue to be Bradley's friend after the fight?