Inspirational Literacy Festival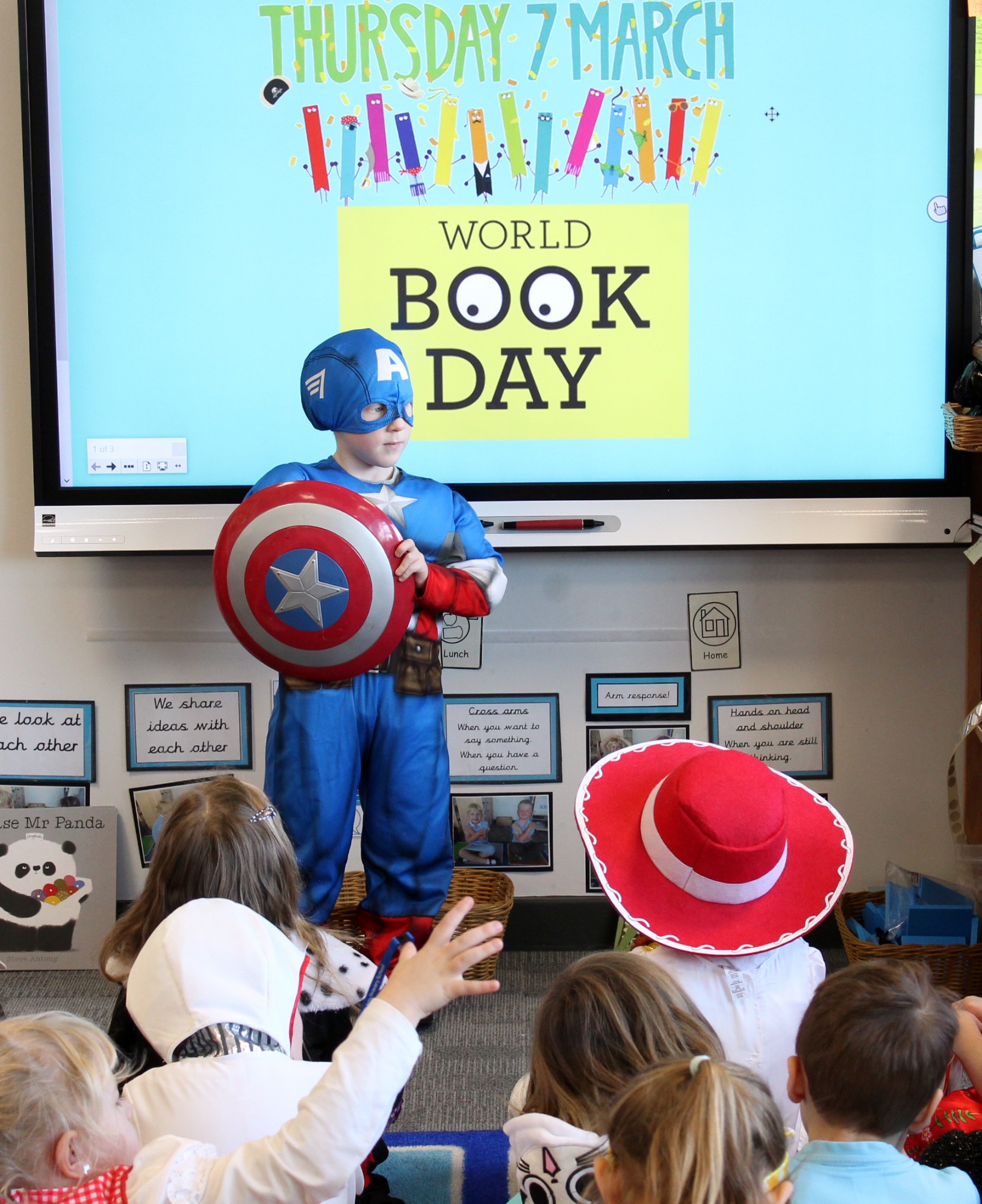 Children have explored and enhanced their love of the spoken and written word in the second annual Literary Festival at Ramsgate Arts Primary School.
A packed week of activities and learning has seen pupils of all ages engage with a range of workshop sessions hosted by visiting authors as well as creating their own stories and poems.
One of the most popular features of the festival was reading books by torchlight in the darkened main hall, where younger pupils and their parents snuggled up on beanbags and cushions with their favourite cuddly toy to share their favourite tales in a safe and cosy atmosphere that included gentle and calming background music.
Visiting author Alexis Deacon was impressed with a display featuring miniatures created by pupils of his storybook alien Beegu.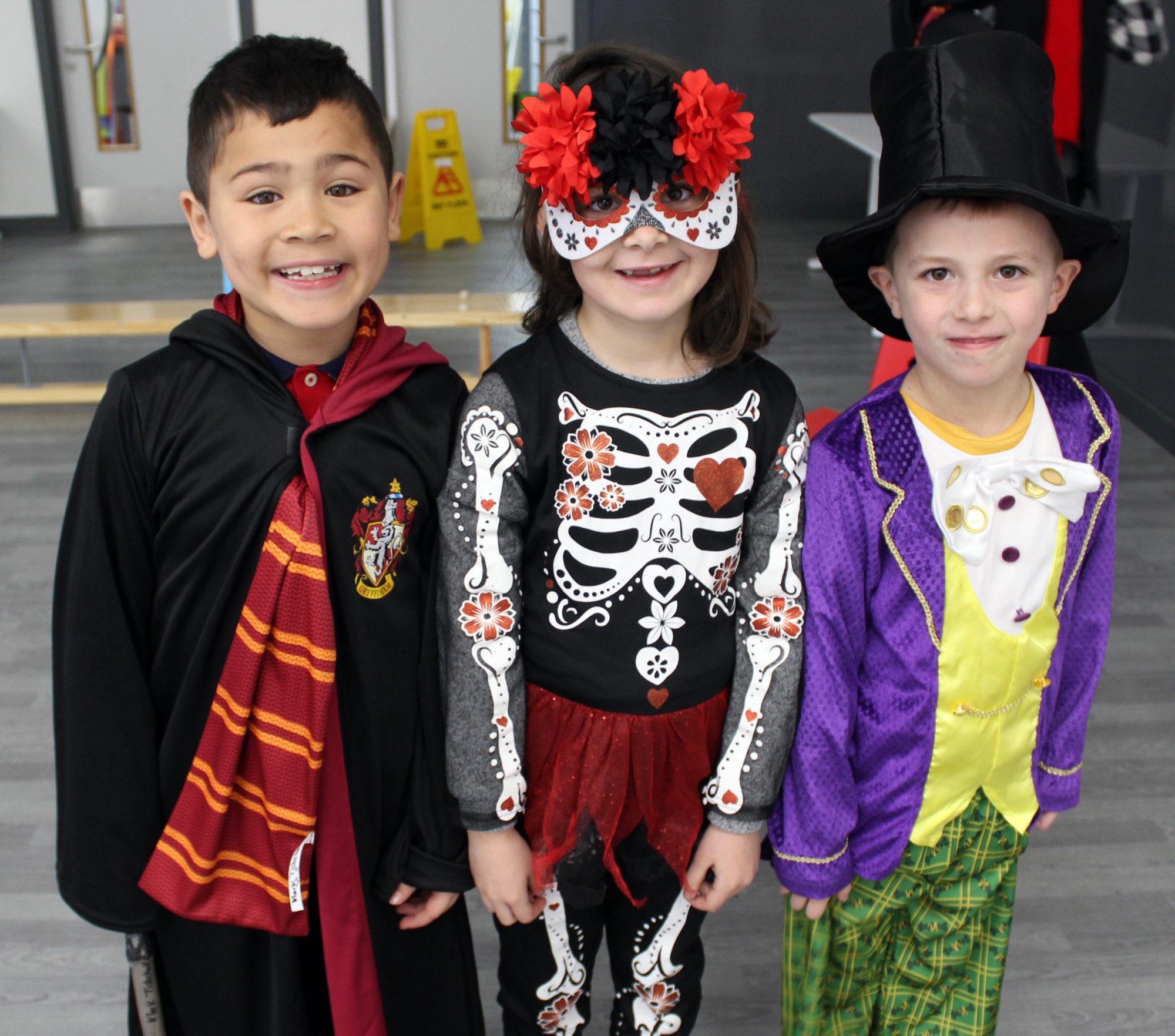 He said: "I have always thought that reading is the gateway to all learning. It is important to see children reading for their own pleasure and for education too. Being exposed to a world of books at a focussed festival is terrific."
Another author Sarah Vaughan worked with pupils whose tasks included helping her edit her latest story Where's My Dummy, which was illustrated by her husband Berne.
She said: "We also chatted about my story Mary the Hairy Fairy and the children then made wands, created pictures and made their own fairy cakes from Playdough before we settled down to read the story together.
"Events like the literary festival at RAPS are special as it engages the children and encourages them to develop their reading and writing skills."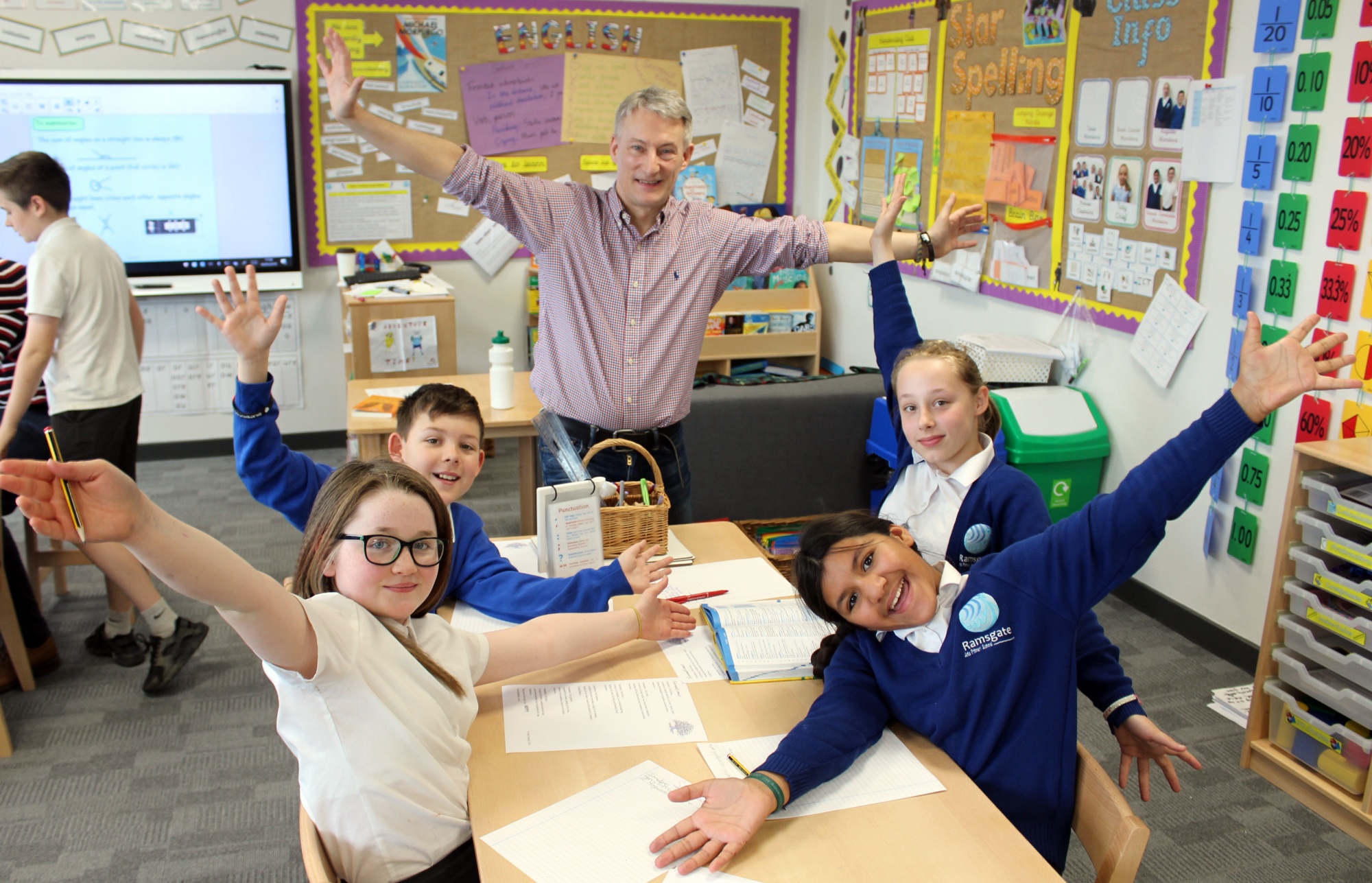 Fellow writer and poet Paul Delaney, whose books include I'm Fed Up! worked with older children to discuss emotions in poetry form. They explored feelings including being helpless, alone, negative and positive thoughts, frustration, happiness and joy. They used similes and a range of adjectives to create a range of thought-provoking poems based around Paul's own work called 'Sometimes'.
He said: "Events like this are vital – they encourage children to go home and discuss what they have done, what they have created, how they feel, and it encourages others to become more aware of stories and poetry. I loved the passion and energy I felt working at RAPS."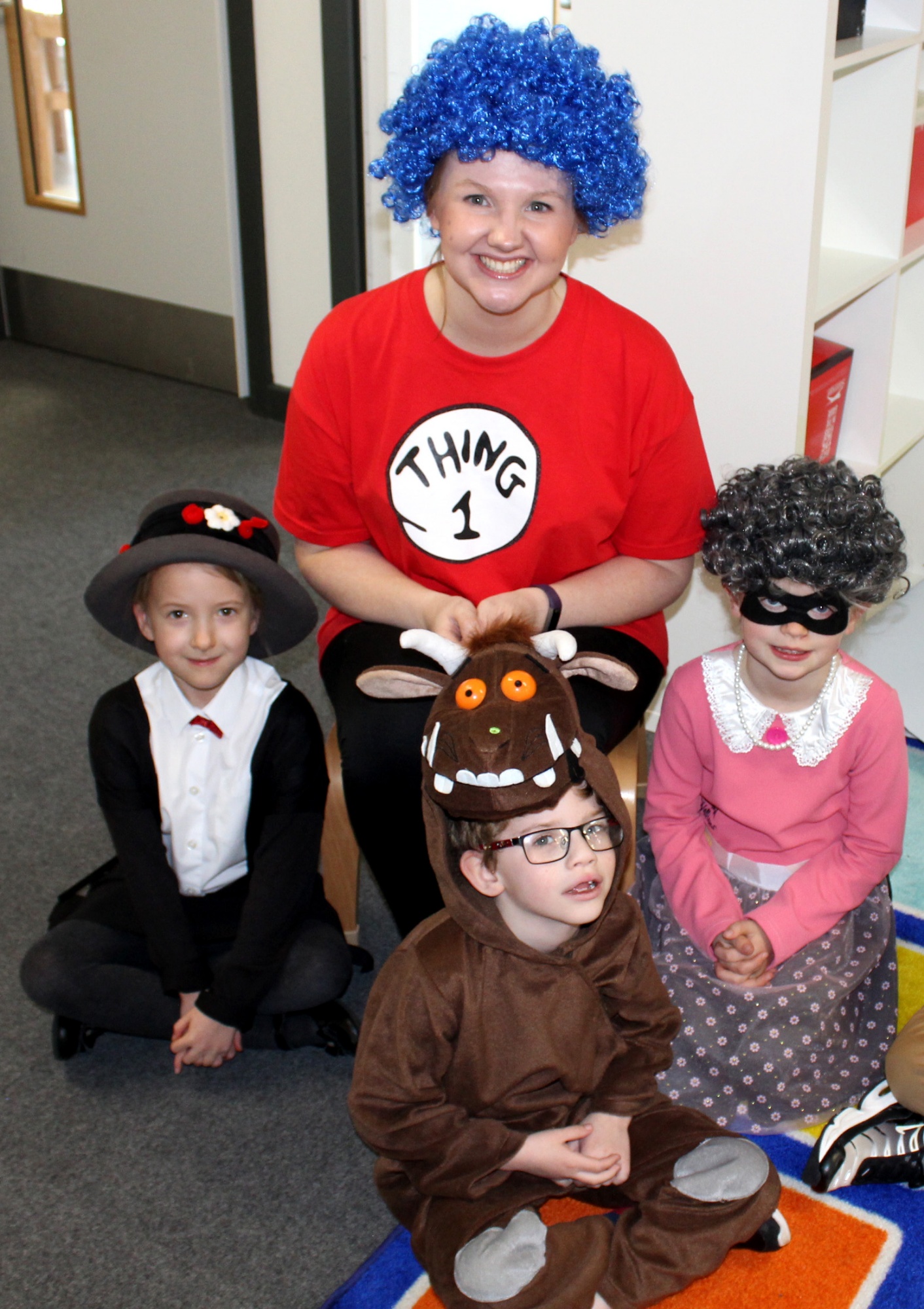 The week also featured a sponsored readathon for pupils to raise money to help expand the school library, online storytelling by teachers, plenty of reading and stories in class, and a book sale.
Head of English Alice Rees-Boughton co-ordinated the festival. She said: "Pupils were really immersed in the texts they studied and the literacy theme also ran through lessons such as maths and art. The whole week has further nurtured their love of reading and writing – many of them are now keen to become authors and illustrators.
"The festival involves a lot of planning and hard work, and I have been lucky to have such terrific support from the staff and such an amazing response from our children."
Other visiting authors included Sandra A. Agard, and Kate Crowley. Specialist texts for the week were I Am Henry Finch, and Beegu by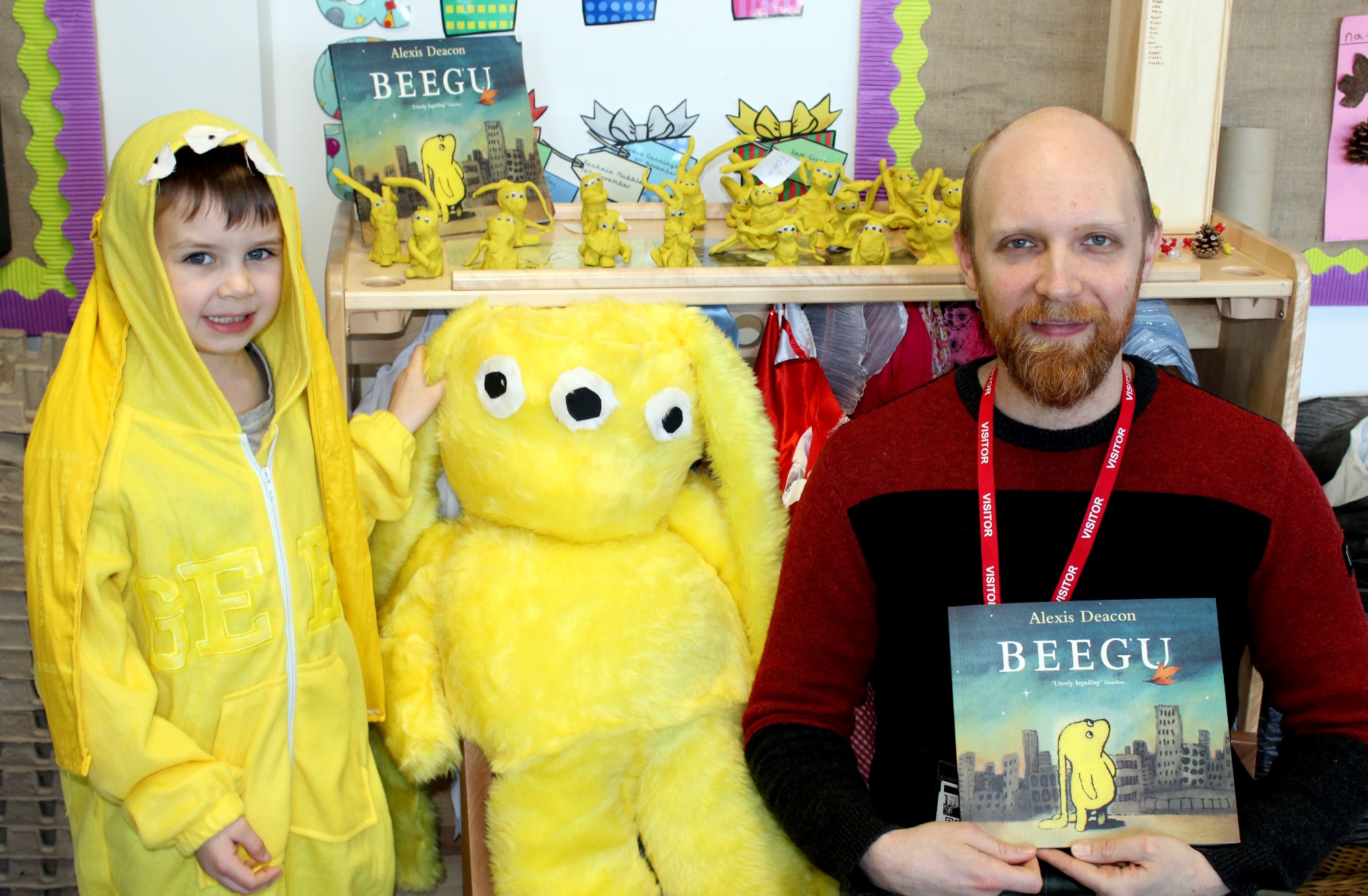 Alexis Deacon; The Journey by Aaron Becker; and The Island by Armin Greder.
The festival also included World Book Day with pupils and staff dressed in a range of creative costumes of their favourite characters from storyland.
Head of School Nick Budge, who dressed as the menacing headmistress Trunchball from Roald Dahl's classic story Matilda for book day, is delighted with the festival's success.
He said: "Feedback from pupils, their families and our staff has been first class. We constructed a very full week of events and learning programmes that encouraged our pupils to push themselves and further expand their already strong literacy skills.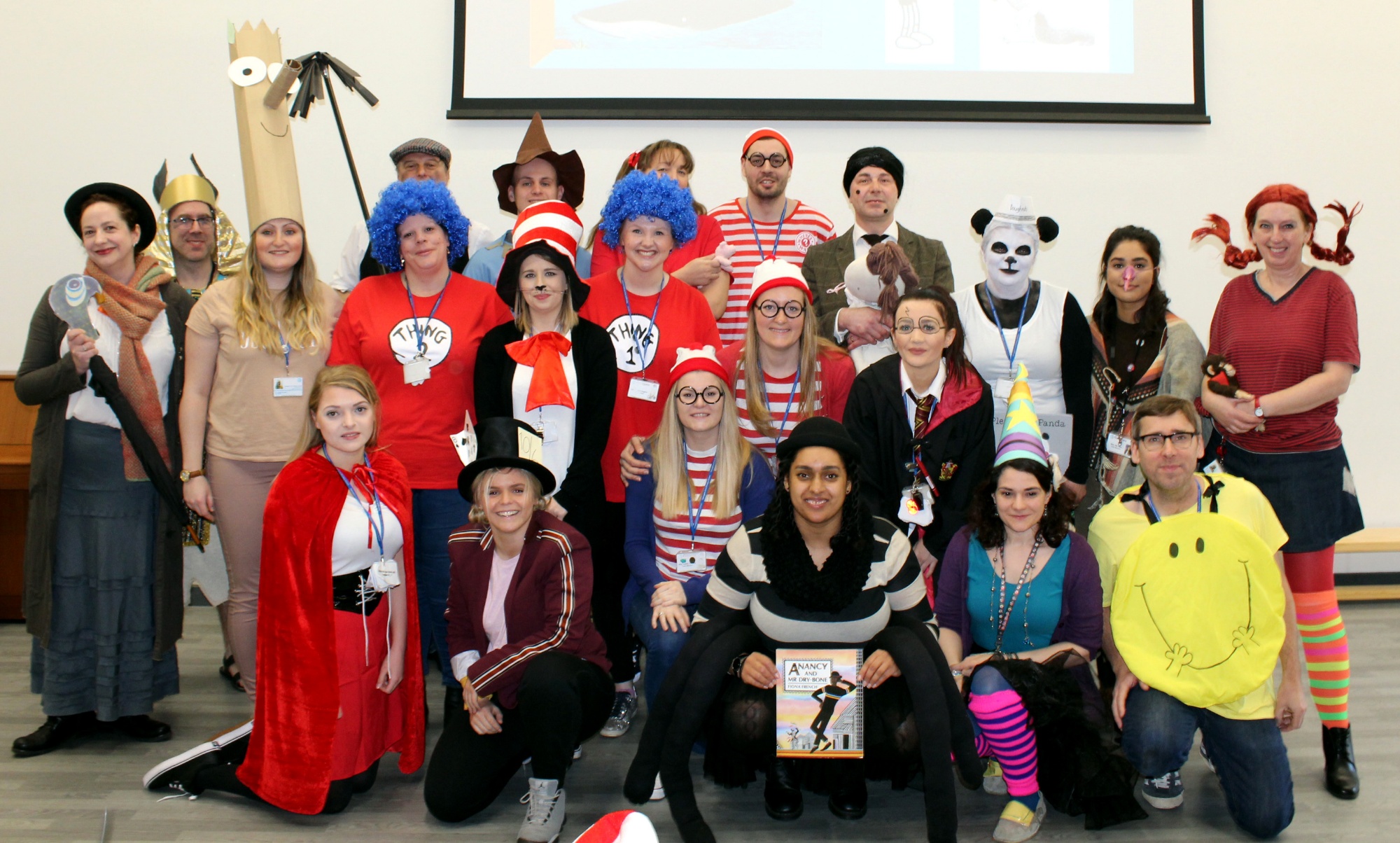 "The levels of work that has been generated through the week is very high and it demonstrates the value of having a well-structured programme focussed sharply on literacy from Reception to year 6, which is an essential part of our children's lives today and for their future too."
Ramsgate Arts Primary School is part of the Viking Academy Trust with Upton Junior School at Broadstairs and Chilton Primary School, Ramsgate.
To book a tour of RAPS and see the arts learning in action, contact Head of School Nick Budge on 01843 582847.