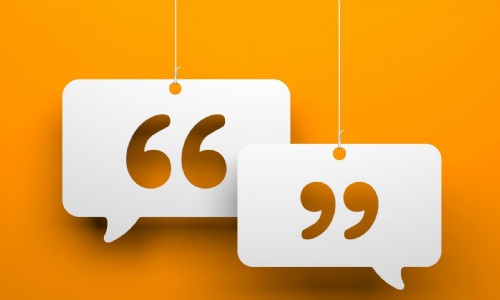 Parent Council
Published 20/09/21, by Nancy Okai
The Parent Council would like to invite you to an informal meet on Friday 24th September between 2.30pm to 3.30pm in the dance studio.
It's a chance to meet others in the school community, understand what the Parent Council does and how you can get involved.
If you would like to get involved but can't make the meeting then please get in touch via the email below.
Read More