Letter writing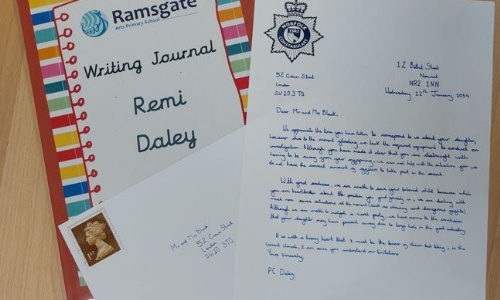 Having started our new core text, 'Floodland', we have produced our first piece of writing in the style of a formal letter...
The children got into character as a police officer employed by Norfolk Constabulary based in Norwich. Having received a letter from the parents of missing child Zoe Black, the task was to script a response utilising formal vocabulary and the correct structural features of a letter.
Despite a good month of so since our last extended writing tasks, the children slipped back in seamlessly and produced some excellent letters.