Christmas shop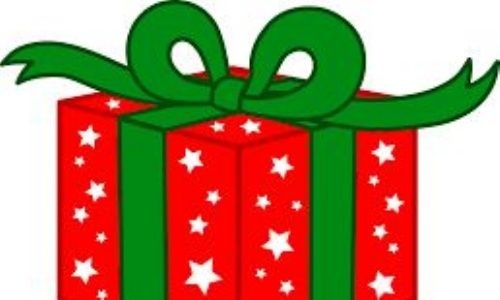 After its success in previous years, the Christmas Shop is back this week...
The shop is set up as an opportunity for children to 'secretly' buy gifts for their family members. On Monday, each class will have a slot to go and look at what is available and if there is anything they believe is suitable for their friends and family.
Year 6 then have two slots (on Wednesday and Friday) to go and make any purchases. Attached is a flier with further, detailed information.