Welcome back for Term 3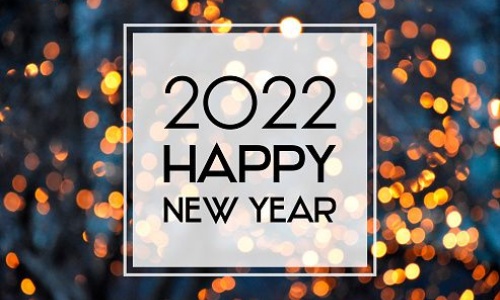 We hope you had a lovely and restful Christmas and New Year. Please find some key information about the upcoming term...
We thought it would be useful for you to be made aware of the arts curriculum timetable, so you would know when the children need to come in wearing their PE kits.
Monday - Dance and PE (outdoor)
Tuesday - ICT and Music
Wednesday - Musical Theatre and Art
Thursday - PE (indoor) and Drama
Therefore, please ensure that your child comes into school wearing their PE kit on a Monday and Thursday, as well as bringing in a pair of trainers on a Wednesday for Musical theatre.