Congratulations Avi!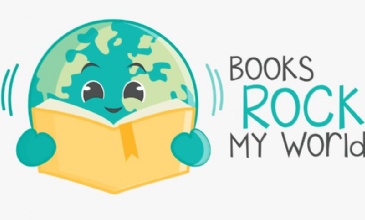 Very well done to Avi this week who has succeeded in reading 200 books! WOW!
What an achievement! Reading is so important to all our learning so even if you are not able to complete all the daily blog tasks it is really important to read ideally every day and at least 4 times a week!
Let's try and have some more members of the 200 reads club from Team Smart !!