Music home learning....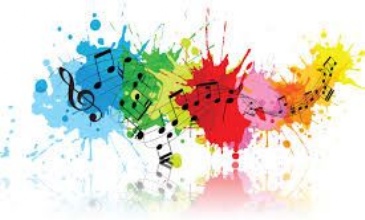 Hello everyone!
Here is some more music home learning for you to try and it's really fun! It's all about the style of music called 'Mamba'.
Go to the website https://www.bbc.co.uk/teach/ten-pieces/ten-pieces-at-home/zjy3382
First: Watch the video of Pixie Lott as she explores romance and revenge in Bernstein's Cuban-inspired piece Mambo from West Side Story.
Then: Watch the second video and join BBC Concert Orchestra percussionist Stephen Whibley as he shows you how to create a Cuban Mambo in your kitchen! Remember to ask an adult before using anything in your kitchen.
I would love to see some photos or videos of you having a go at creating your own Mamba music. Remember to upload them to your class Padlets. Have fun!
Miss Dannell