Wednesday's English - 20/5/20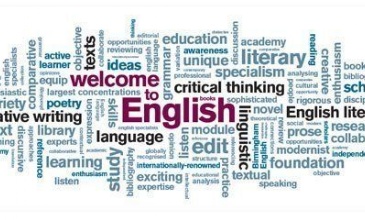 After the competition from Miss Rees-Boughton it feels a lifetime since we last looked at Christophe's Story, however, today I would like you to read some more of the book...
You may wish to begin by reading the previous pages to remind yourself of what has happened. Today's reading starts from the bottom of page 26 and goes through to page 35.
Once you have finished reading I would like you to try and answer some questions about today's pages. You could even try to create your own questions about this part of the text.