Friday's English - 21/5/20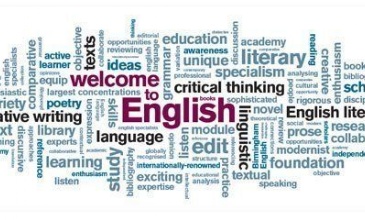 As it is the last day of term 5, I thought this would be a great opportunity to update / add another entry into your diary...
At the beginning of the home learning, you were asked to keep a diary, mainly so you could reflect back on these strange times when you are much older. I suspect that many of you have not been keeping regular entries, however as this is the end of the term, it might be nice to put in another entry. You may want to include how you are feeling about home learning, what you have enjoyed about being at home with family and what you miss about school. Possibly even mention some particularly fun or challenging activities you have done or seen.
It can be as long or as short as you think it needs to be to include everything you want. Remember the audience will be YOU when you are older. It is amazing how quickly we forget things and it is nice to have a reminder to prompt your memory when you are a bit older!