Friday's maths - 19/6/20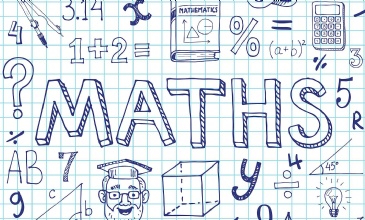 It's Friday! To end the week in maths, I would like you to practice your times tables...
There are lots of ways you can do this. Write them out. Play TT Rockstars. To to the Multiverse on Mathletics. Get your family to play TT bingo. Hit the Button. So many possibilities!!!
Remember, by the end of year 3 you should know x2, x3, x4, x5, x8 and x10 off by heart!