Wednesday's English - 1/7/20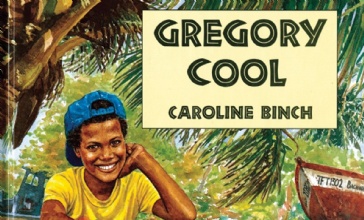 A rather technical-sounding challenge today, but it is not as difficult as it sounds...
Today we look at the difference between standard English and non-standard English. To put it simply, it is speaking correctly using perfect grammar or different variations on how we say things.
Hopefully the PowerPoint will make it all clear for you! The task is on the final slide.