Thursday's English - 2/7/20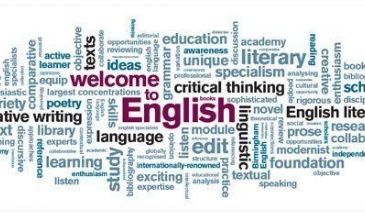 A quick pause from our core text today to have a look at some SPaG skills...
I have attached three activity mats, though you do not have to complete them all. They are to revise and support areas we have explored in class previously. Remember, you do not have to print them out, you can just write down the answers.