Friday's English - 3/7/20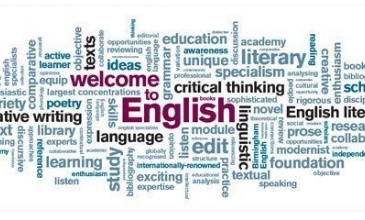 Another day on SPaG, with the emphasis on the Spelling side...
There is a set of words set out by the government that year 3 and 4 children are expected to be able to spell. Attached are a range of activities to help learn and recognise the spelling of these words. There are word searches, crosswords and mistake spotting sheets. There are a large number of each activity so do not try to complete them all! Maybe choose one or two from each of the different activities on offer.