Friday's English - 10/7/20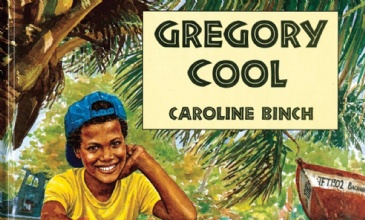 Your task for today is to write your own part of Gregory Cool...
The last events in the actual book are of Gregory and Lennox watching the moon rise and Gregory thinking that he is going to enjoy the rest of his time in Tobago after all! I would like like you to write the next few pages of the book. You need to decide what the two boys could get up to next. Try not to repeat what has already happened (so don't have a trip to the beach for example). You want to mix in a bit of dialogue with some description.
Here is an opening sentence you could use to start off your next event...
The following morning, with the glorious sun beating down, Gregory met Lennox at the breakfast table. Whilst he was eating a slice of toast and drinking a refreshing glass of tropical juice, Lennox asked, "Why don't we...