Tuesday's English - 14/7/20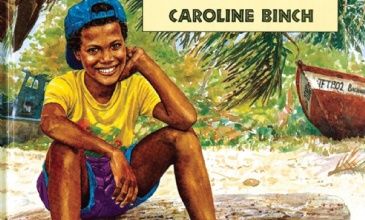 Yesterday, you were asked to plan a travel brochure for the island that Gregory is visiting. Today I would like you to write it!
Again, have a look at the examples on the PowerPoint from yesterday or others online. You need a bold heading and neatest handwriting. You may use bullet points and maybe some speech bubbles to include quotes about the destination. You could add pictures to support your writing too - images of the beach, some of the food or a hotel or two would fit nicely! Once completed, please send me some pictures or put them on Padlet.