Friday's English - 17/7/20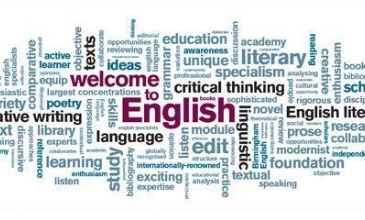 For our final English task for the year, I would like you to begin preparing for your time in year 4...
On Monday next week, there is a picnic where we can meet together for me to say goodbye to you guys, and for you to get to know Mr Gunson. I would like you to come up with between 5 and 10 questions that you could ask him so that you feel you know him better ahead of next year. You may wish to ask about his background (what else he has done in his life), his hobbies and interests (what he likes doing when not at work) or his teaching style. You may wish to focus on one area or ask a range of questions that cover all of them and more!