Home Learning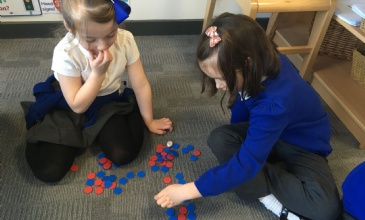 Hi Team R-B:
PE: PE: Have you completed any of the Viking Games Challenges yet? Don't forget to email Mrs Horrigan with any videos and photos of you doing your challenges.
Maths: Can you have a go and the pictogram activity below. Make sure you look at the key as this is really important. Watch this video to help you https://www.bbc.co.uk/bitesize/clips/zg4d2hv
English: Today you are going to be writing your shape poem. You need to be careful as your writing may need to be bigger/smaller depending on the shape of your poem. You may also need to write upside down.
Spelling: This week we are going to focus on swapping a y to an I before adding es. Have a go at the Word Changers game below.
Topic: Today I would like you to complete your outfit. I would then like you to video yourself wearing and showing off your outfit. Your video should be around 20 seconds and should show you walking in a straight line and ending with a pose just like the models do on the run way. I will then put all the videos together to make 1 big fashion show. https://www.youtube.com/watch?v=ITUid-bDsl8
Life Skills: With the help of an adult can you learn how to type using the computer? BBC Dance Mat Skills are really useful to help with this skill.
Happy Tuesday!
Love Miss R-B, Mrs Fetherston, Mr Brown and Charlie Fudge x