Home Learning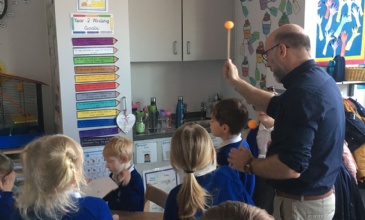 Hi Team R-B,
Maths: Today you are going to continue designing and making your game.
Don't forget, you need to think about the following:
The theme
The rules
The aim of the games
Characters/pieces
What area of maths it's going to be
English: Read the poems below and decide which one is your favourite. Then annotate the key features. Tomorrow you are going to write a poetry review on it.
Things to look out for:
Rhyme
Rhythm
Similes
Imagery
Metaphors
Repetition
Stanzas
Meaning
Spelling: This week we are going to look at the 's' sound spelt with a 'c'. Can you have a go at the 'choose the right word' game below?
Topic: Well done for your research yesterday about wearable technology. Today I would like you to complete the worksheet below and design your own item.
Life Skills: With the help of an adult, can you learn how to change the bed sheets?
Happy Wednesday!
Love Miss R-B, Mrs Fetherston, Mr Brown and Charlie Fudge xx