Viking Games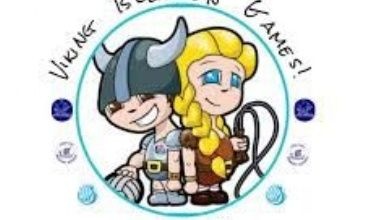 Hi Everyone,
The Viking Isolation Games are now complete!
Which team did you bet on?
Now that YOU are done.
Do you want to find out who WON!
Look out on your teacher's blogs or your school's media platform to find out the WINNER!!! You were all so amazing and you should be so proud of yourselves.
We thank you so much for taking part!
Mrs Horrigan, Mr Noble & Miss Knight.