PE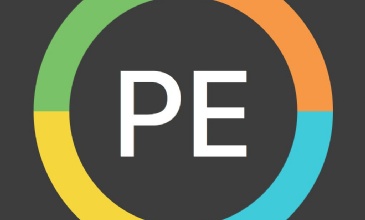 Your PE challenge from Mrs Horrigan!
Hi RAPS,
Your weekly PE CHALLENGE. How did you find treasure hunt?... do you get it? a little joke there. Well it made me chuckle Hahahaha
Any way, again this week i have given you two levels reference this weeks PE challenge - BATTLE SHIPS. Also, you might want to find ways you can make it even more fun!. Let me know on Padlet, upload videos or pictures or email them.
Hope your enjoying the the wonderful sunshine. Keep smiling and stay safe.
Mrs Horrigan