Music Home Learning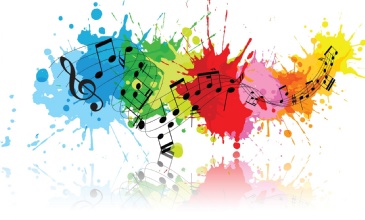 Have a go at this week's music activity which also involves a bit of art!
Hello everybody!
Here is this week's music home learning. First click on the link: https://www.bbc.co.uk/teach/ten-pieces/ten-pieces-at-home/zjy3382
Watch the Ten Pieces introduction film about Elgar's Enigma Variations. Elgar wrote the variations about his friends, using music to describe people's characters and creating musical portraits.
Then watch the video with CBBC's Naomi Wilkinson and take inspiration from Elgar's musical portraits. Draw a picture of someone you miss and write about a piece of music that reminds you of them. Send your artwork and music selection to your special person to show they are in your thoughts.
If you want to, you could share your picture and musical memory. Ask an adult to help you share your work using the uploader for a chance to have it featured in the Ten Pieces online showcase!
Have fun,
Miss Dannell