Celebration Assembly!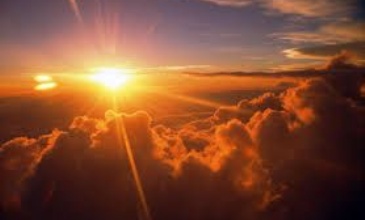 Who is the star of the week this week?
We've come to an end of another week, watch the assembly video to find out who was chosen as the star of the week this week. One week left of Term 5.....daily challenges will continue on Monday!
I have attached some of the great things that have been sent to me in the last day or so. Azaria has her own greenhouse and has planted lots of seeds. Noah and Joseph have also been planting lots of vegetables! Pearl has enjoyed exploring bugs by painting them and she even found a very cool bug hotel on her walk. Amelia had a great birthday last week and has been taking her Nanny's dog for lovely long walks. Zach has been working hard on his alphabet letter formation and challenging himself with number problems.
Have a lovely weekend and enjoy the sunshine!