PE this week!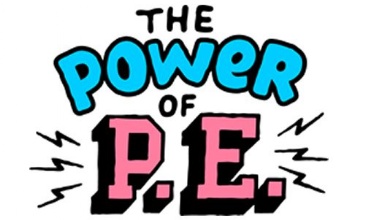 Can you keep yourselves fit with Mrs Horrigan's next challenge...
Hi RAPS,
I have seen some wonderful ways in which you have all been keeping active, coming up with your own ideas. This week I have set some activities for you to do.
HEALTHY HEARTS - A circuit training activity which you could challenge yourself to do everyday or as much as you can do.
PLANK & SQUAT CHALLENGES - These are 60 second challenges.
If you want, you could challenge yourself even more! - you could also do these by setting yourself a 5 minute timer - 60 seconds doing the challenge and then 30 seconds rest, until you hit your total time of 5 mins. Have a go!
BOCCIA - An activity game that you can do too.
Enjoy - keep active, keep well, keep safe.
I am missing you all - Mrs Horrigan 🙂