Weekly spellings, home reading & home learning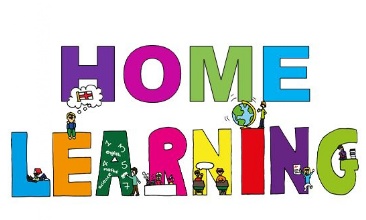 Thanks you so much for all of the STUNNING Victorian learning that was completed over the week off! From drawings of Paddington station to acrostic poetry and newspaper articles, the breadth of responses was great to see!
A latest reading comprehension was sent home yesterday with your child as well as a set of the latest spellings (which are also attached to this blog post as well). These will be due in and tested on Friday 13th November. Also, the children have been instructed that the expectation now is that there are FOUR signed reads in the reading records each week. These still need to be handed in every Monday to be signed off, though they should be in every day so an adult can make a comment when listening to children read. Thanks for your continued support with this.