PE and Dance reminder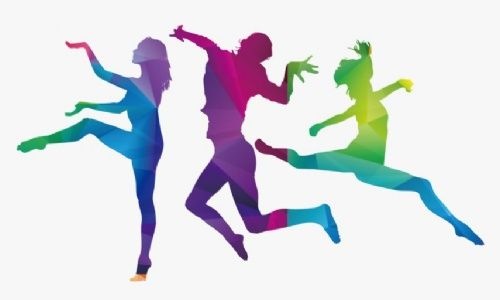 We have been asked to relay a message from Miss Mays - who teaches the dance sessions in the arts curriculum...
Please can we remind parents and carers about children's hair being up. Lots of children have their hair 'half up half down' recently. It's meant to be all up if it's below shoulders/ can go up. It's a health and safety hazard for PE and dance, but it's also school uniform.
Miss Mays does have some tape for earrings during her dance lessons, but please can you remind your children they are only allowed one pair of small studs.
Thank you!