Team Amin Blog (Yr 4)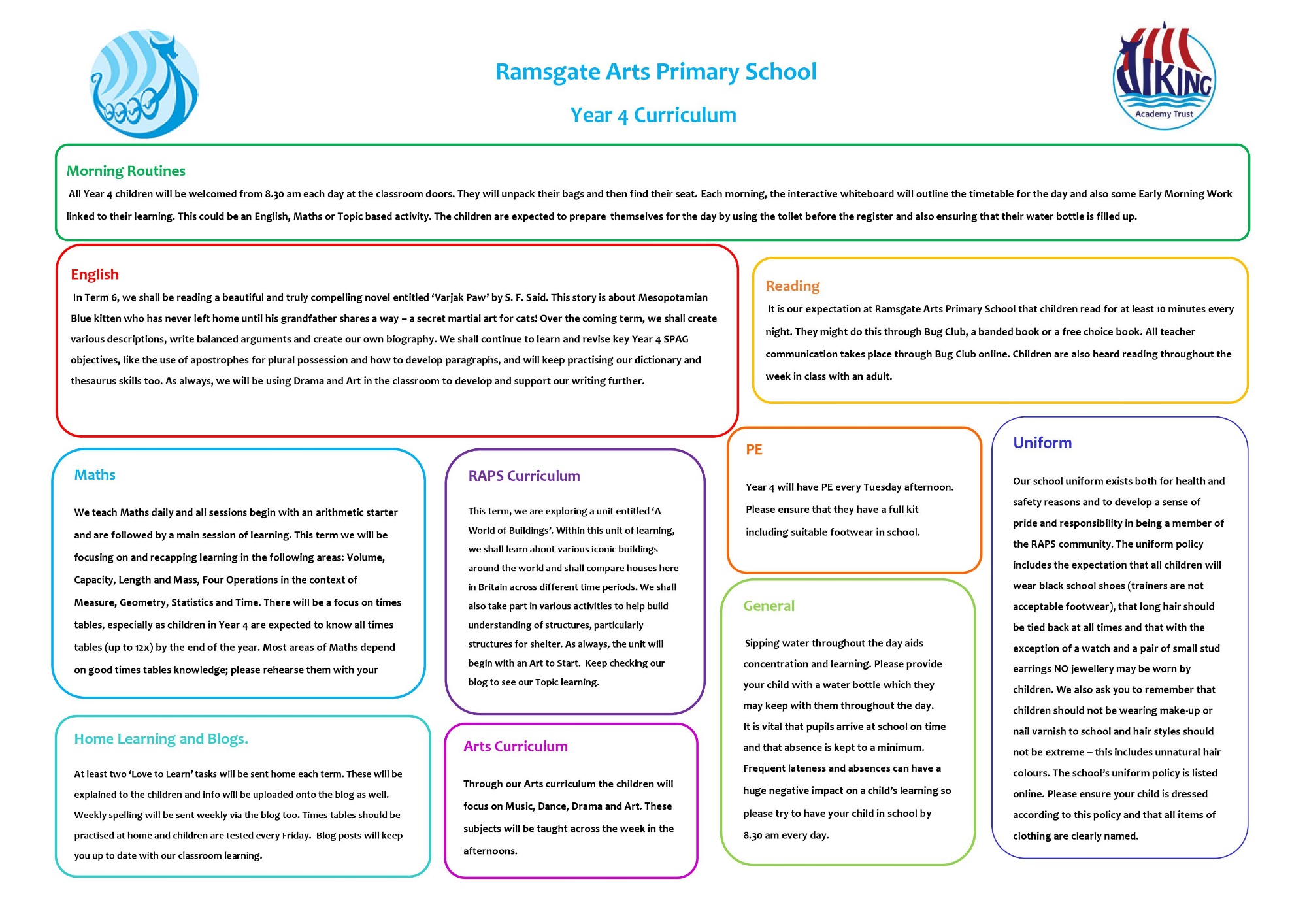 To download a PDF version of the above, please click here
Behaviour day: For those of you who do see this (my apologies), tomorrow is Behaviour Awards Day and there will be a water fight! Children might like to bring in a spare school T-shirt and a towel!
A few notes:
Please do read with your child at least 4 times a week or preferably every night. Bug Club has been set up and all correspondence can take place online. Children can use their reading records to log their reading should they wish to and to complete their book reviews on the relevant page.
As usual, spelling and RAPS times tables challenges will continue. New spelling will be uploaded each week. Times tables are practised in school but I would encourage that all of the times tables, starting with x2, x5 and x10 and x4, x6 and x8, continue to be practised at home, e.g. with Mathletics or Hit the Button, as well so that our children can become really confident with them! I will be keeping a log and children will receive badges for each times table challenge they complete.
Best wishes,
Miss Amin