Team Okai (Yr 2)
Welcome to Team Okai. Please see a message from Ms Okai your class teacher.
We will open a Padlet page on the Tuesday 1st September for children to share any holiday activities or ask any questions of their new teacher.
See you on Thursday 3rd September.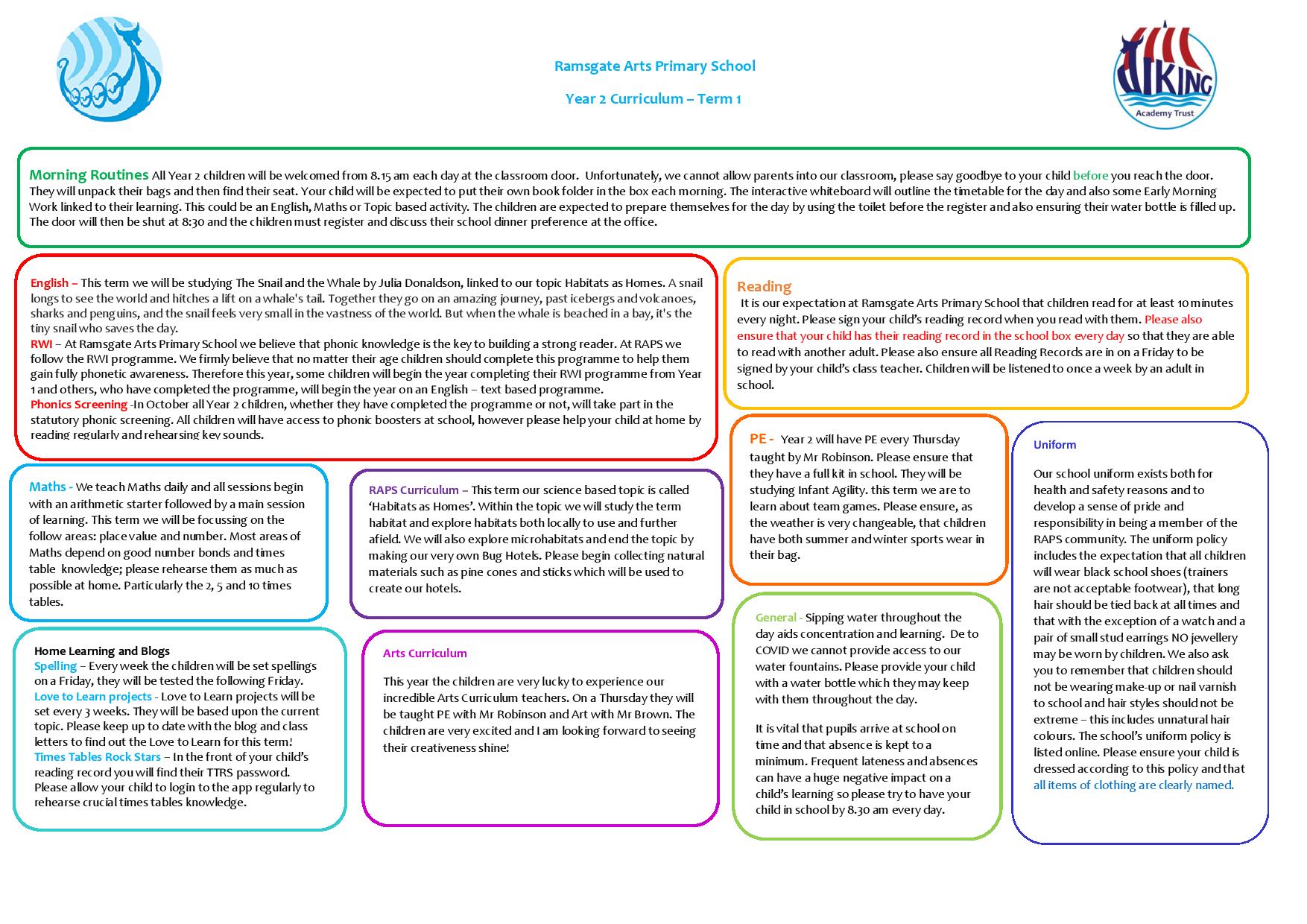 To download a copy of the Term 1 curriculum, please click here
16/09/20

06/09/20

04/09/20

Welcome to Team Okai

Miss Okai has provided a welcome video for her new class. To view the video please follow this link: https://vimeo.com/456900137

Read Full Story