RAPS Remembrance - Battlefield Memoirs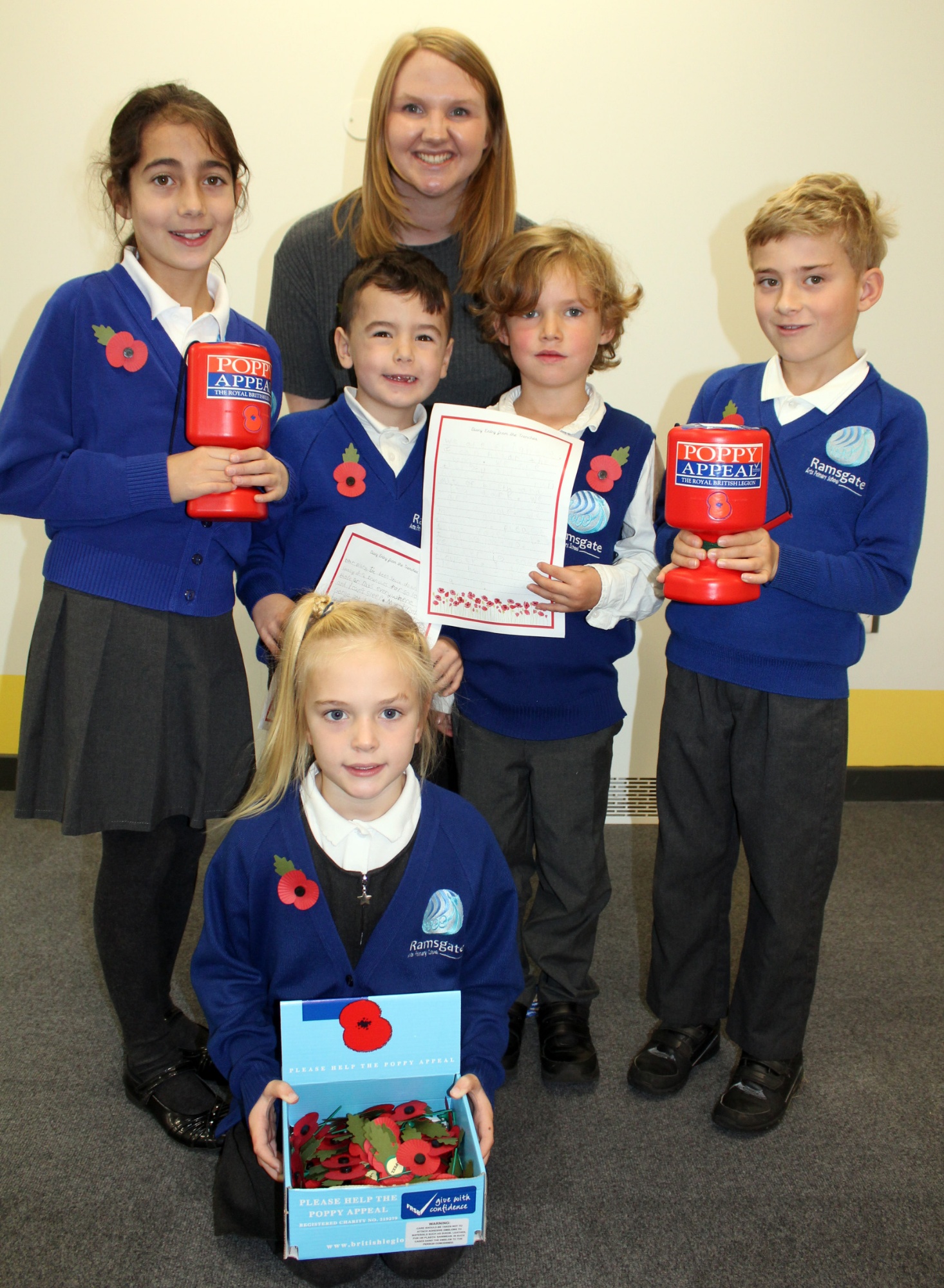 Children have written their own heart-felt thoughts and fears in the guise of a World War 1 soldier on the battlefield.
At Ramsgate Arts Primary School each pupil from Years 1 to 6 created their own creative writing journal, imagining what it was like to be on the frontline in the trenches as bullets and bombs crashed around them almost every hour of every day.
Their entries are sad, reflective, hopeful, determined, accepting and emotional.
Teacher Alice Rees-Boughton who co-ordinated the school's Remembrance project and fellow staff have been overwhelmed with the quality and depth of work from across the school.
Praising their efforts, she said: "I was astounded by the enthusiasm all children showed for the WW1 diary writing project. All pieces were wonderful to read and very emotive, therefore very hard to judge.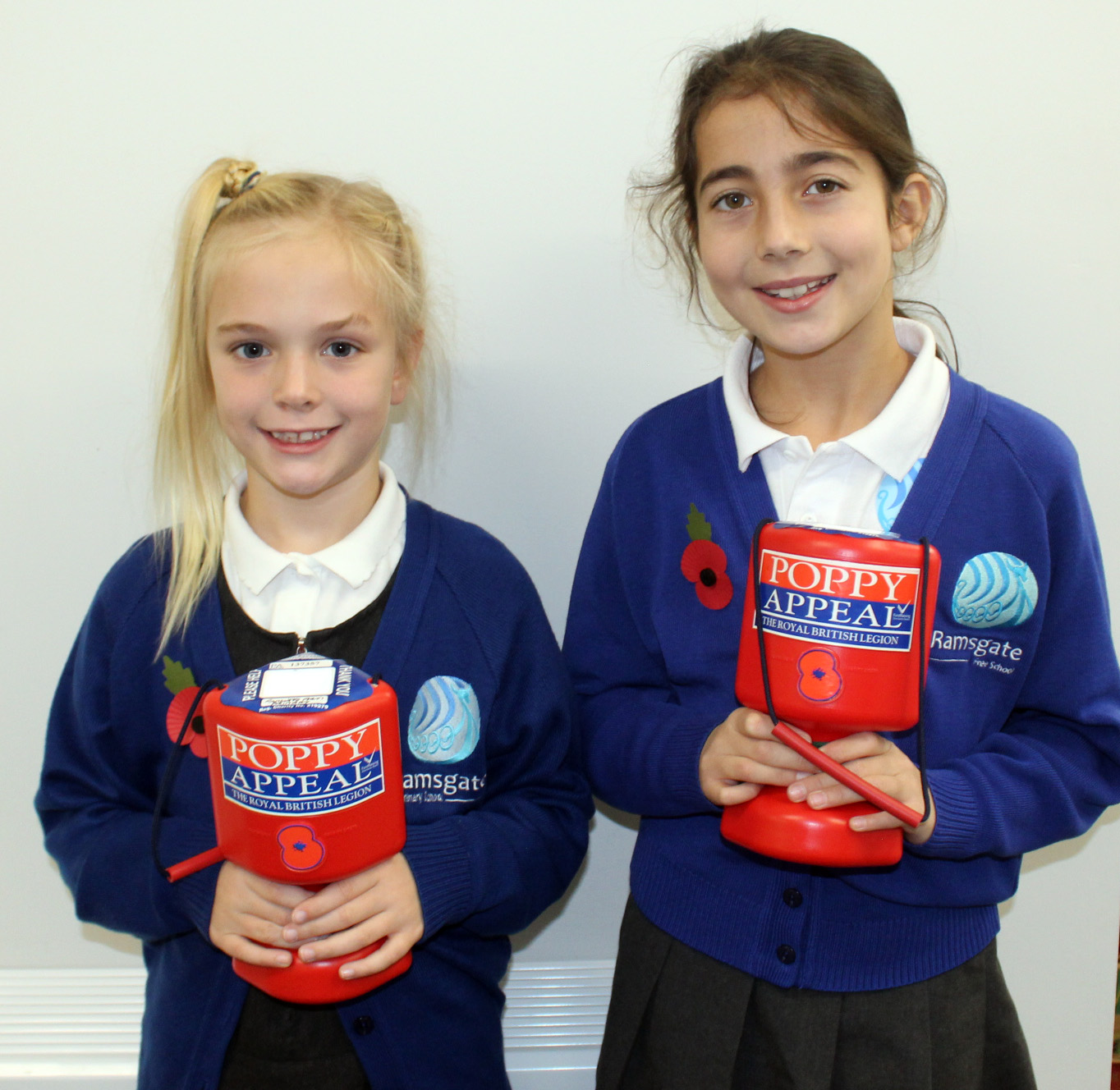 "Children also created their own versions of poppies and these are on display making a lovely colourful addition to our corridors."
Here are also the extracts from some of the winning pieces:
Tallulah in Year 5: "I have seen things I would never have dreamed of seeing in my worst nightmare. The trenches are pitch black, not a sign of life. My days are coming to an end. All I have are my memories. But are they my memories or just my imagination? Last night I saw what I thought was a sign. Was it my imagination or was it a light? Then there it was, the most beautiful, deep red flower. This gave me hope. There is life beyond life. Peace finally exists."
Logan, Year 2 :" Dear Diary, I've been stuck down the smelly trenches for so long, there are rats everywhere and I can't sleep. My brother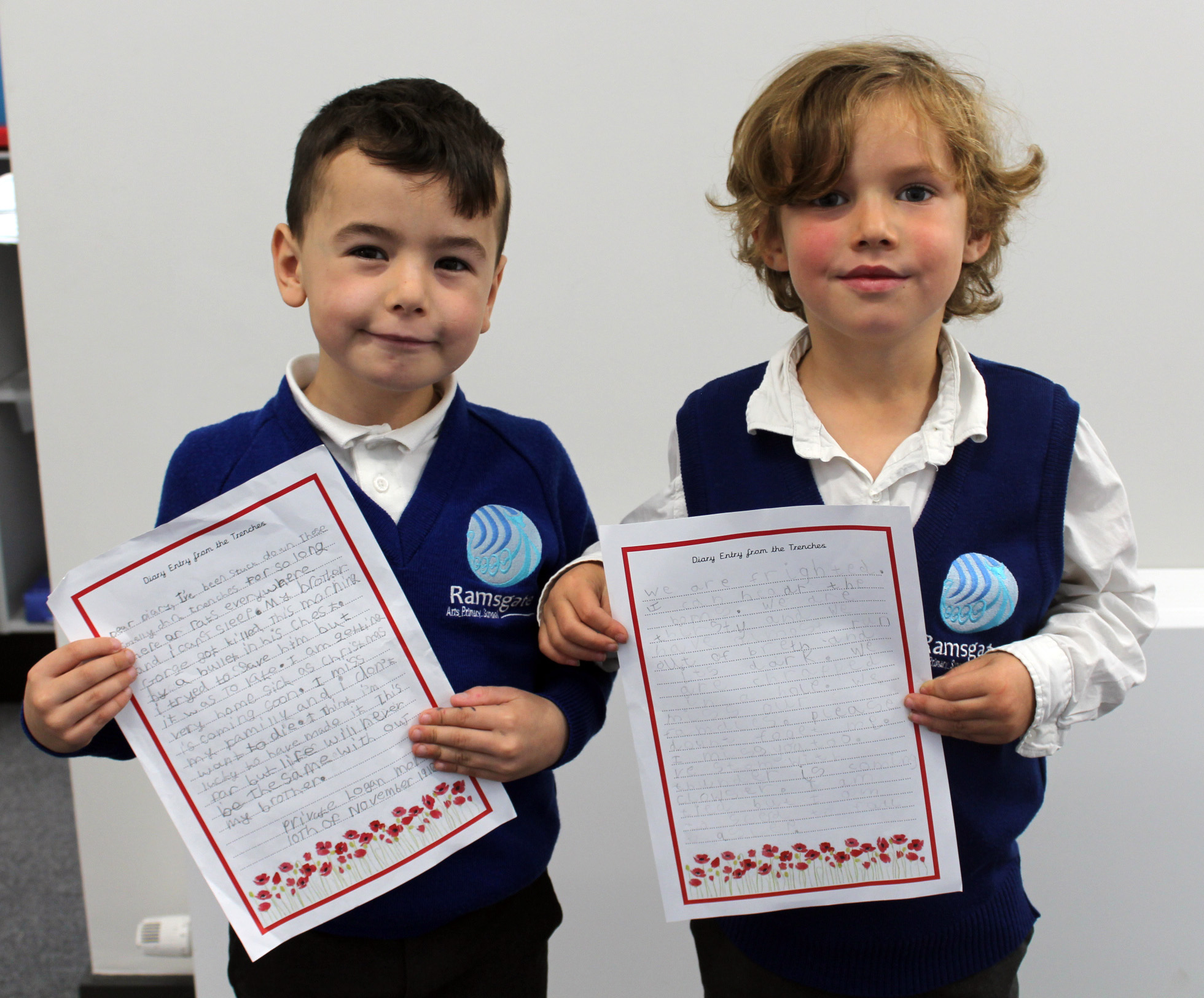 ​George got killed this morning by a bullet to his chest. I miss my family and I don't want to die. I think I'm lucky to have made it this far but life will never be the same without my brother."
Willow, Year 3 : "Dear Diary, I'm in France and my family are in England. I'm lonely despite being with other soldiers. I wish I was at home with my family. I miss my wife's home cooking because the food in the trenches is atrocious. When I close my eyes I dream I have been shot and when I open my eyes I can still feel the bullets inside me.
Theo, Year 1: "We are frightened. I can hear the bombs. We are thirsty and have almost run out of breath and it is dark. We are trapped in a hole. We miss our families. Please don't forget me. The storm with thunder and lightning is coming closer. I am tired but too scared to fall asleep."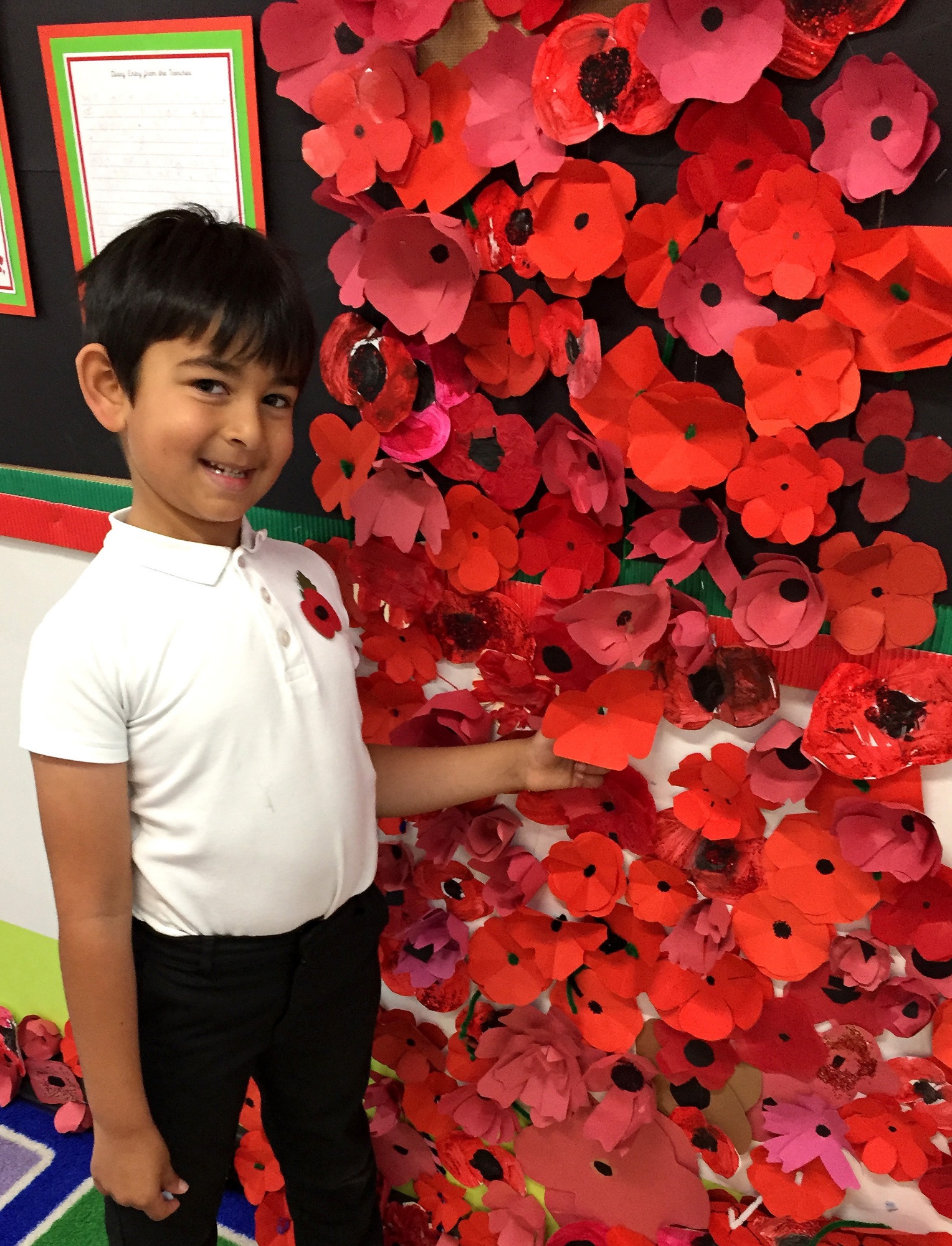 Head of School Nick Budge described the writing as "amazing." He added: "The perception and depth of feeling is so impressive from young children. Honouring the centenary of the end of World War 1 and looking at war as part of our social history is an important part of our children's education."
Ramsgate Arts Primary School is part of the Viking Academy Trust with Upton Junior School at Broadstairs and Chilton Primary School, Ramsgate.
To book a tour of RAPS and see the arts learning in action, contact Head of School Nick Budge on 01843 582847.