Countdown to Christmas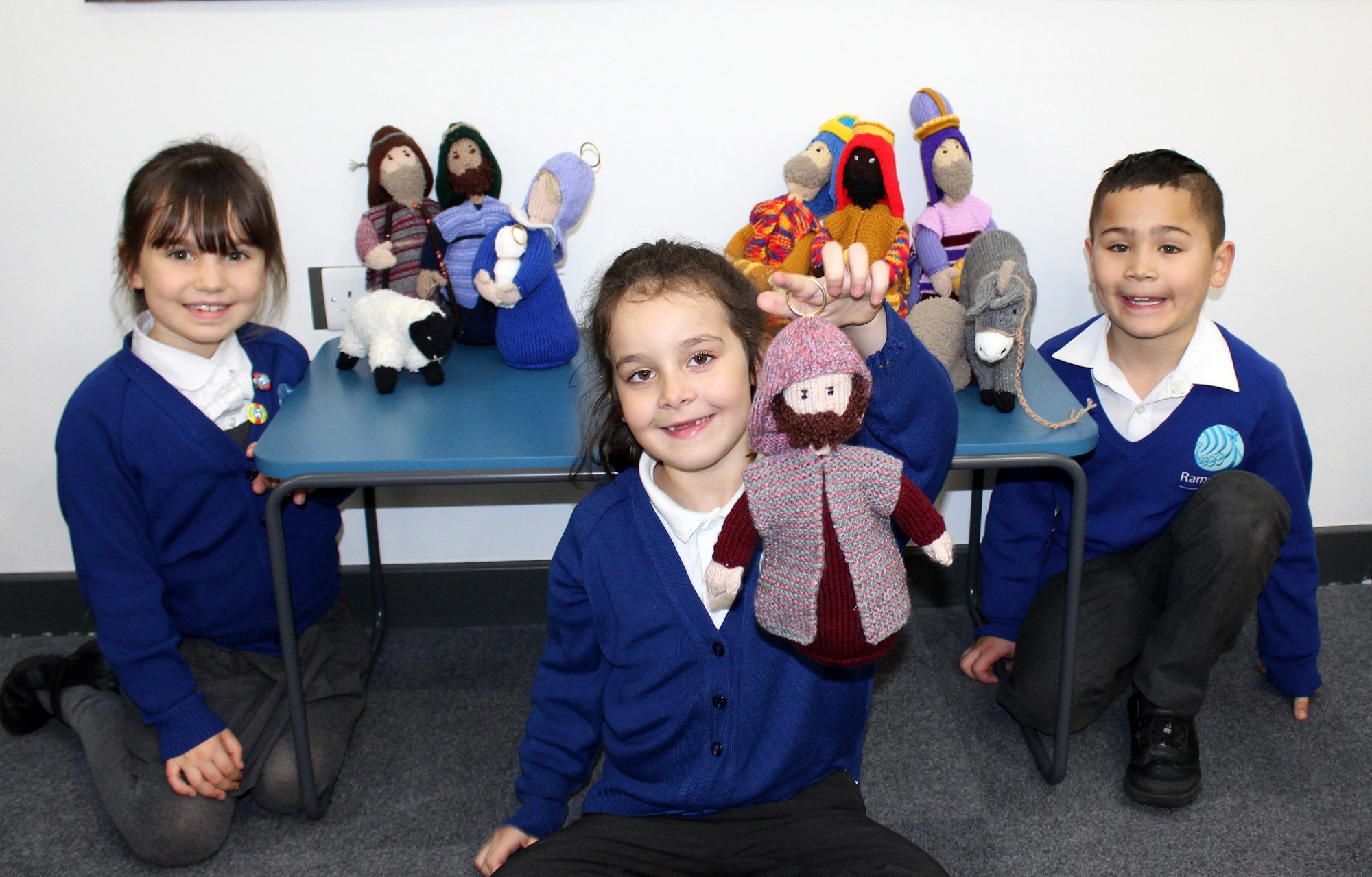 They are counting down the days until Christmas at Ramsgate Arts Primary School.
Classrooms are being decorated in a range of glittery and colourful decorations, and the school has two large festive trees to welcome Santa – one in the main hall and one in the reception area.
Pupils have created their own decorations and these are hung on the trees for all to see, with their names on them. Nestling on a table next to one of the trees is a beautifully hand-crafted crib scene that was donated to the school.
Head of School Nick Budge said: "We have a really busy Christmas period under way and are incorporating the festive theme into our learning until the end of term.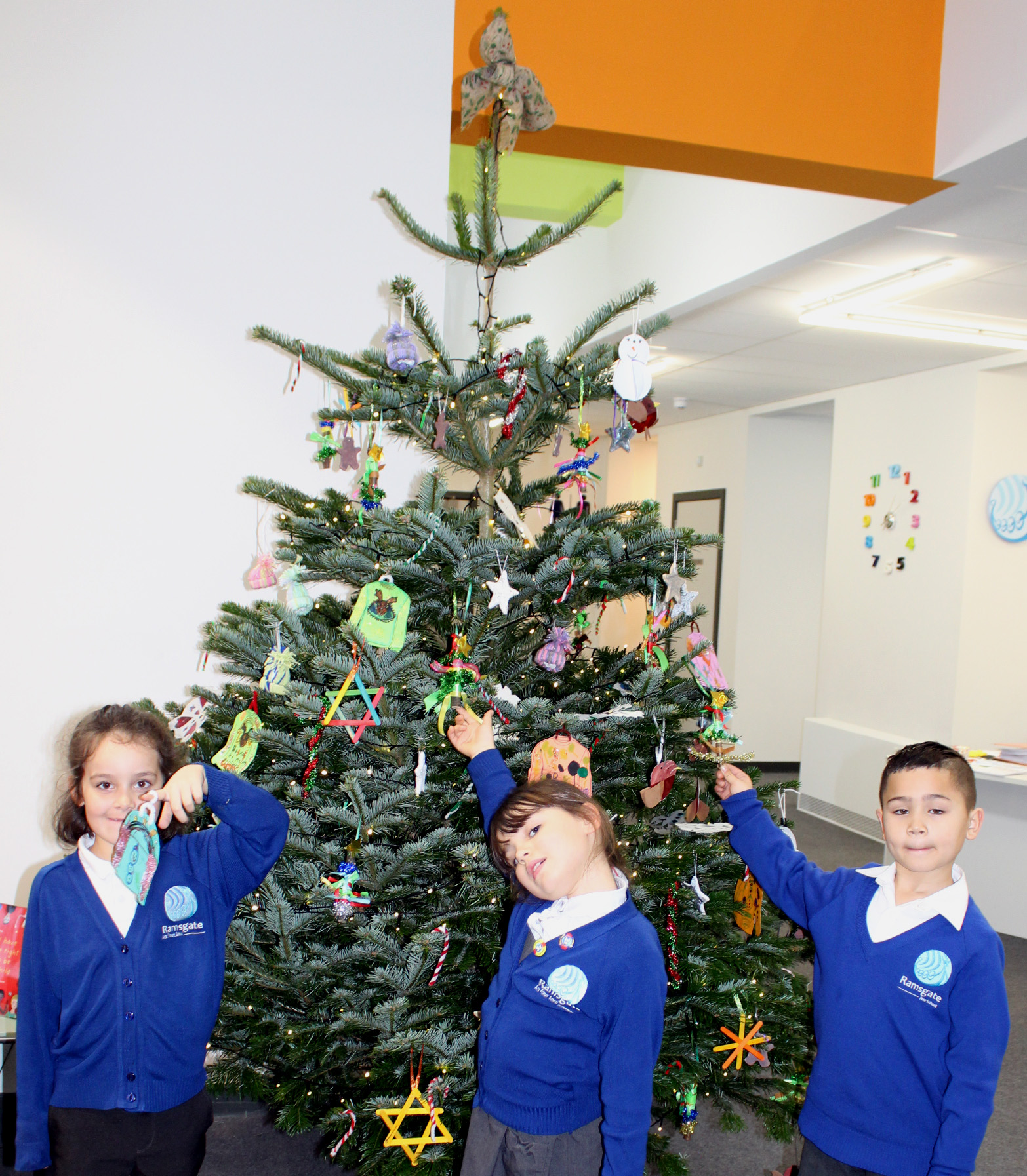 "The decorations the children have made are lovely and there a huge range of styles and colours to admire."
Traditional nativity plays, a performance of Scrooge, an indoor festive market with stalls in the corridors, plus Christmas parties and the annual Christmas dinner are all part of a packed programme of activities and events that run right up until the last day of term.
Mr Budge added: "The children are excited and are ticking off the days, and yet amidst all the fun we still remember the story of Christmas and we also think of those less fortunate than ourselves in our community and round the world."
To book a tour of RAPS and see the arts learning in action, contact Head of School Nick Budge on 01843 582847.
Ramsgate Arts Primary School is part of the Viking Academy Trust with Upton Junior School at Broadstairs and Chilton Primary School, Ramsgate.