RAPS Performers Wow Them With Super Scrooge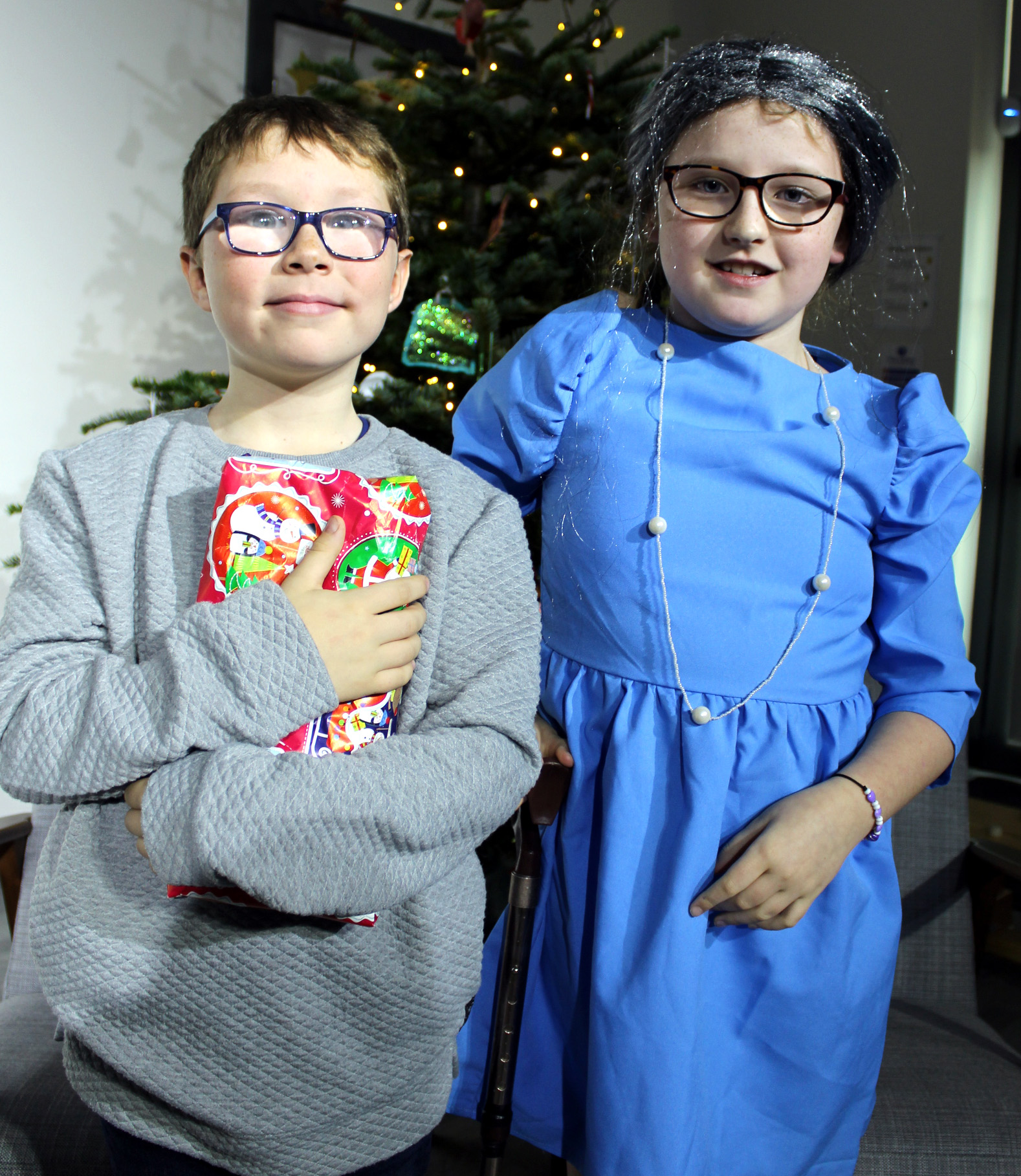 The cautionary tale of kindness and sharing was brought to life when Scrooge was staged by children at Ramsgate Arts Primary School.
The classic Charles Dickens Christmas story of cold-hearted miser Ebenezer Scrooge was the first festive show performed in the new school hall which opened this spring.
It was performed by Year 4 pupils with song and dance routines by Years 3, 5 and 6 to an audience of family and friends who packed the hall with standing room only left around the side and back of the auditorium.
The tale, adapted by teacher Jon Williams who directed the production, began with children sitting beneath the Christmas tree squabbling and jealousy eyeing each other's presents – until Grandma stepped in and warned them of their behaviour and began to retell the tale of Scrooge, the Cratchet family, and the visit by the ghosts of Christmas past, present and future.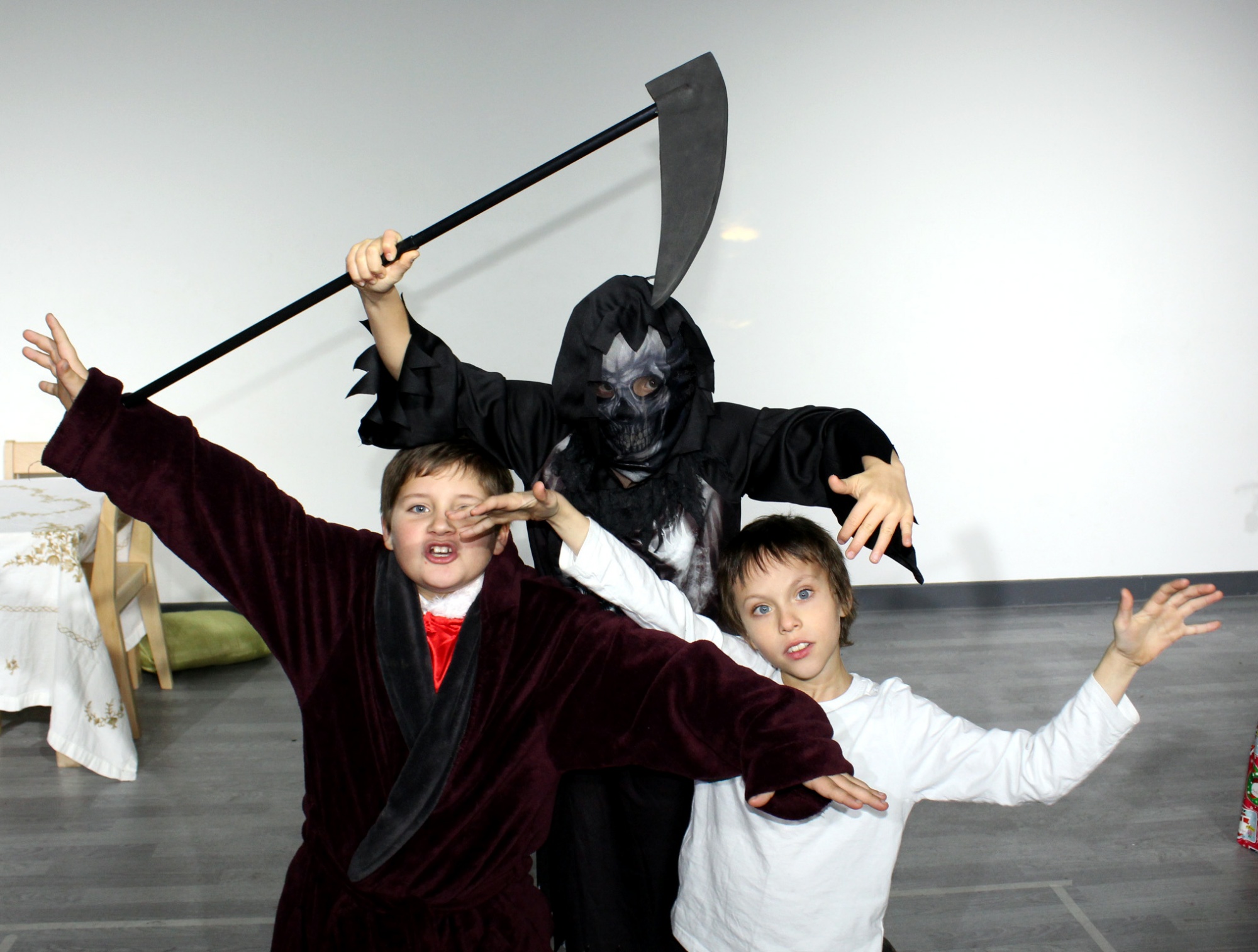 From start to finish the energetic show bubbled with enthusiasm and confidence, and it included interpretive dance routines to festive songs including Let It Snow, Santa Claus Is Coming to Town, Rockin' Robin, A Starry Night, plus the more traditional Silent Night and We Three Kings.
Head of School Nick Budge was full of praise for the show. He told the audience: "This is the first time we have been able to stage a festive show in our own hall and the result has been fantastic. Next year we hope to have a purpose built stage in place and we are funding-raising for this project now and into 2019.
"The standard of performance at RAPS is always strong and this year our pupils have developed their skills very well, and it shows in the confidence in the way they present their shows."
Mr Budge praised all of the cast, singers and dancers and thanked the staff who worked with the pupils.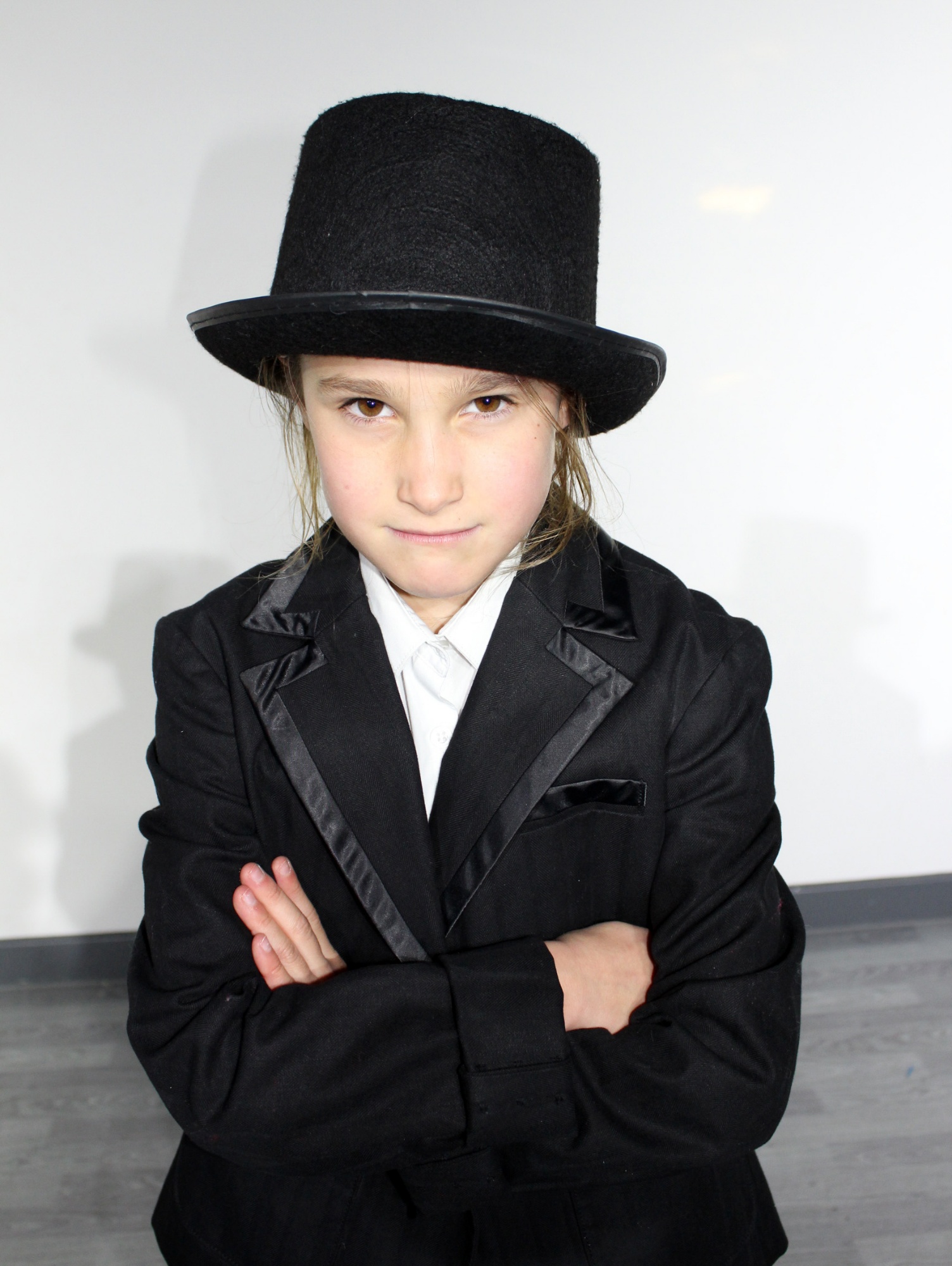 Director Jon Williams added: "The children really pulled together, worked hard and were so enthusiastic about making Scrooge a show to remember."
To book a tour of RAPS and see the arts learning in action, contact Head of School Nick Budge on 01843 582847.
Ramsgate Arts Primary School is part of the Viking Academy Trust with Upton Junior School at Broadstairs and Chilton Primary School, Ramsgate.