Creative Children's Crafty Christmas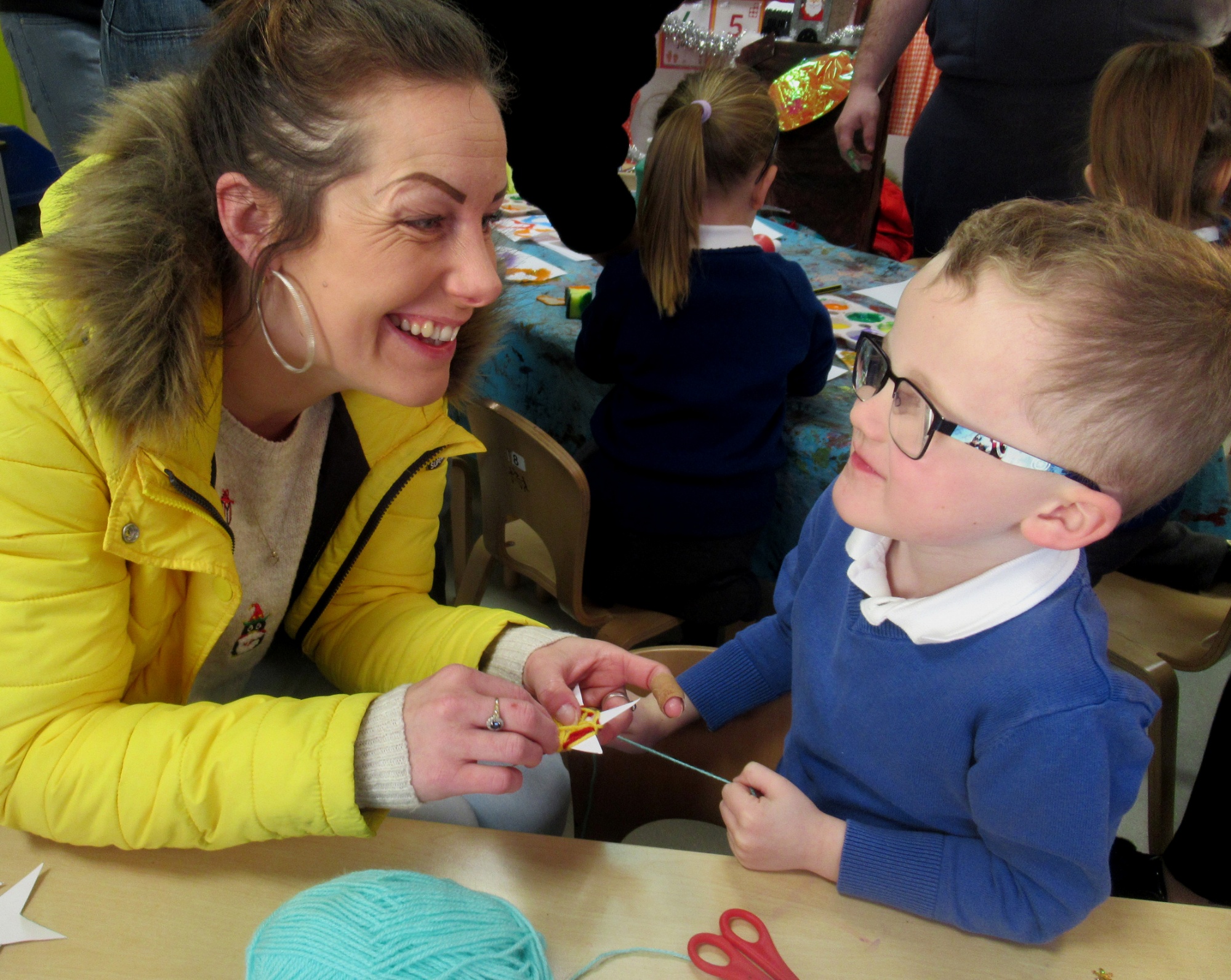 Parents and family went back to class for a craft session guided by their creative children at Ramsgate Arts Primary School.
Around 60 excited pupils in the two Reception classes were keen to show off their crafting skills, get messy and have fun whilst background Christmas music added to the festive fun.
There were lots of different activities to explore including printing, card making, creating calendars, hanging decorations and much more.
The children were able to guide their loved ones to the activities of their choice throughout the morning and the crafts could be taken home to be displayed or wrapped as presents.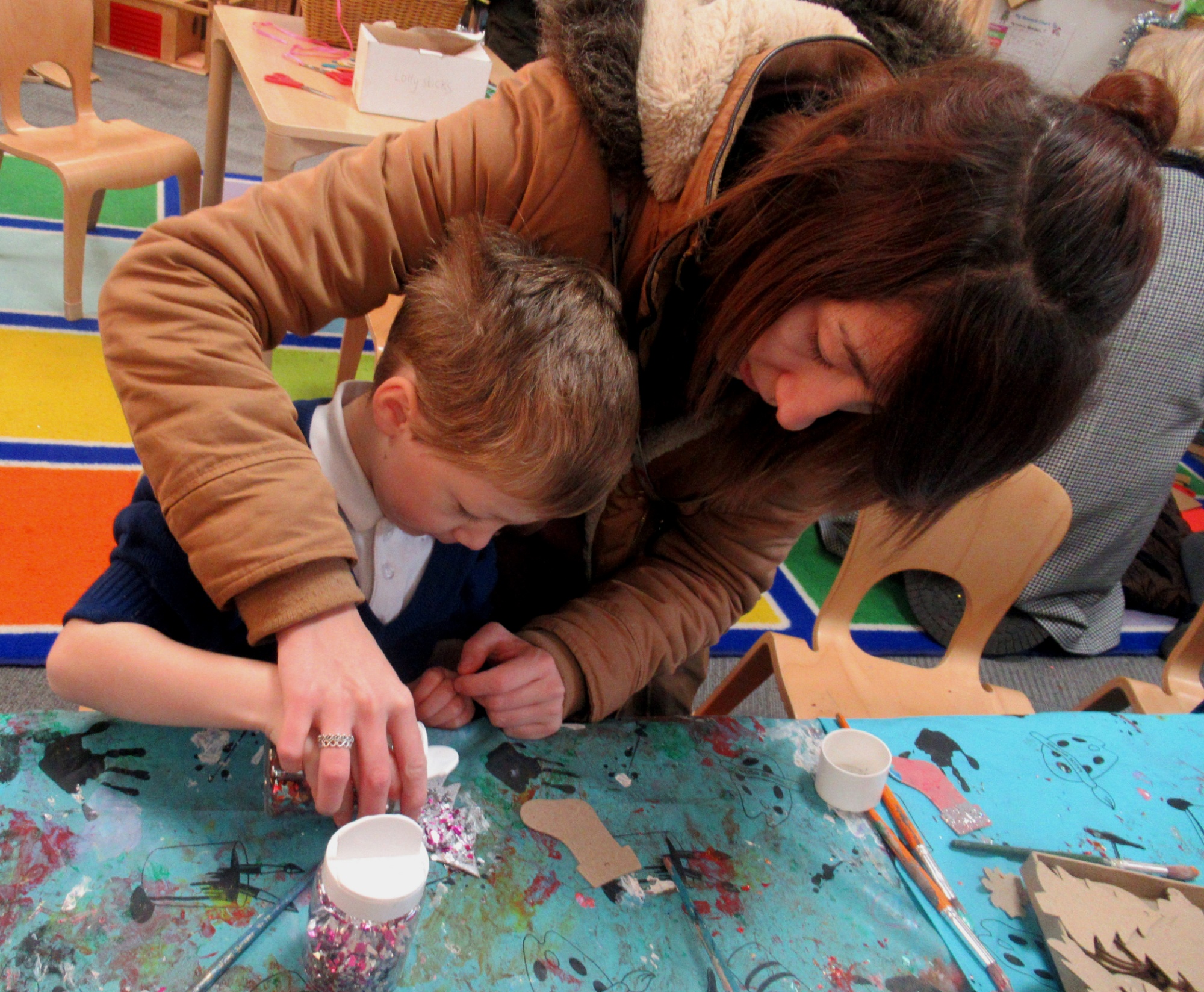 Sophie Spurrier, Early Years Learning Lead, explained: "The craft morning was a first for RAPS and it was a great success.
"The children were all very keen to share their learning space with their families and the response from the parents was brilliant.
"At Ramsgate Arts Primary School we are keen to involve families as much as possible throughout their child's time with us and what a great way to start in Reception. We look forward to the next parents open morning. "
To book a tour of RAPS and see the arts learning in action, contact Head of School Nick Budge on 01843 582847.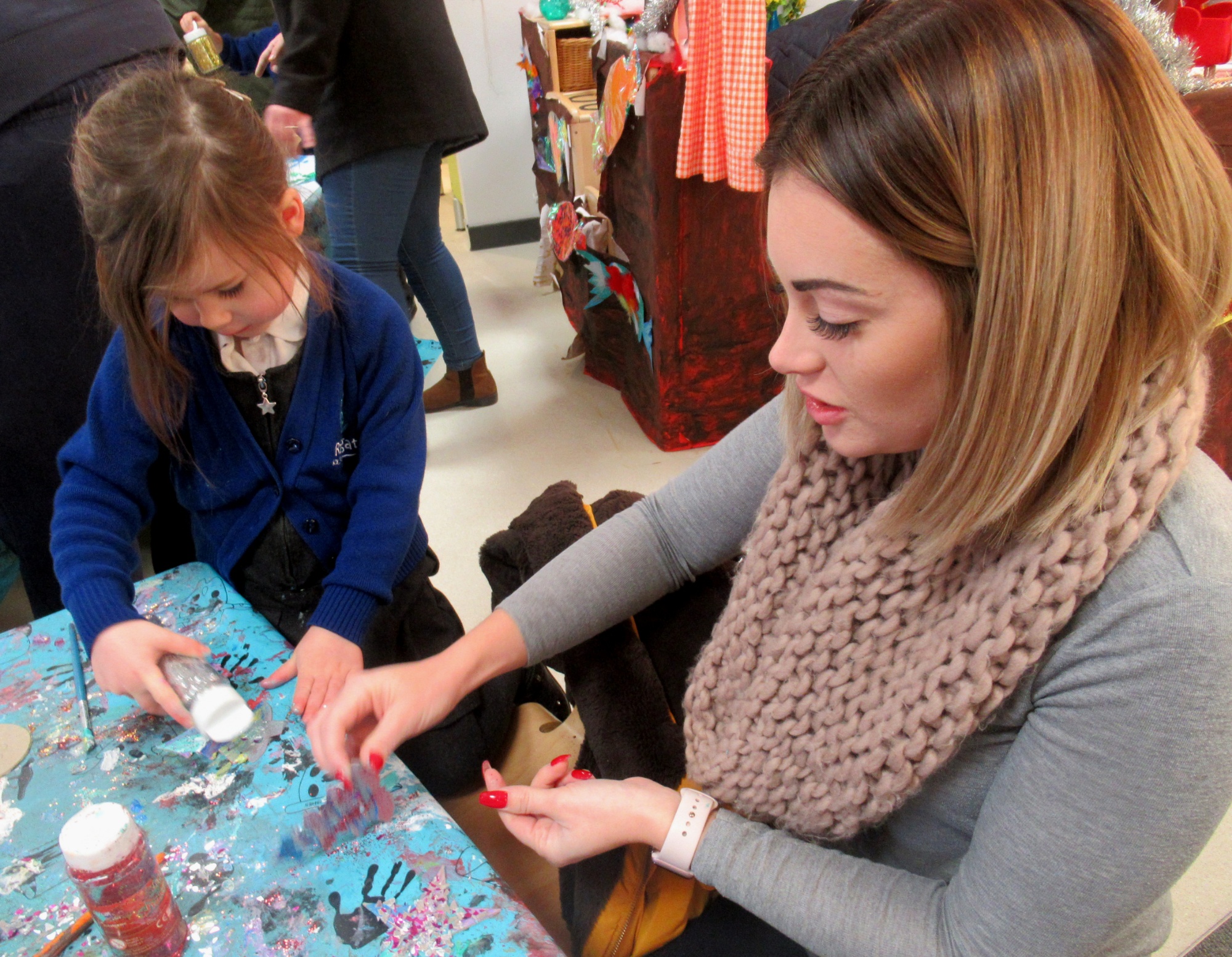 Ramsgate Arts Primary School is part of the Viking Academy Trust with Upton Junior School at Broadstairs and Chilton Primary School, Ramsgate.