Charity Boost from RAPS Numbers Day and Cake Sale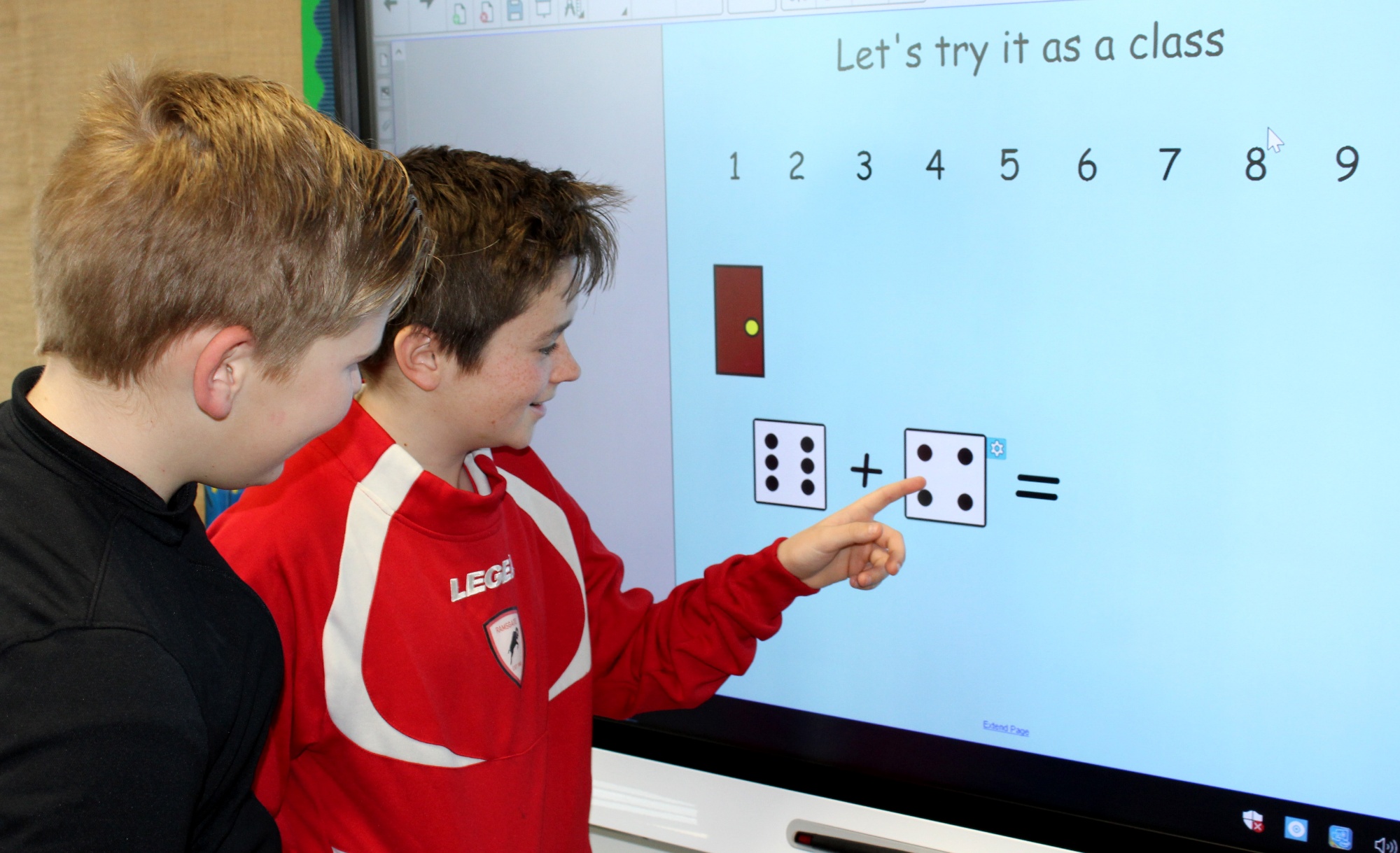 Can you crack a code, create a graph showing world pollution levels, make 3D shapes, and explore the history of Egyptian numbers?
These were just a few activities in a packed programme of Maths sessions enjoyed by pupils at Ramsgate Arts Primary School who took part in their first national NSPCC Number Day.
A structured programme of learning ran across all year groups all day, co-ordinated by RAPS Maths Wizard Hayden Stevens, resplendent in pointed hat and gown.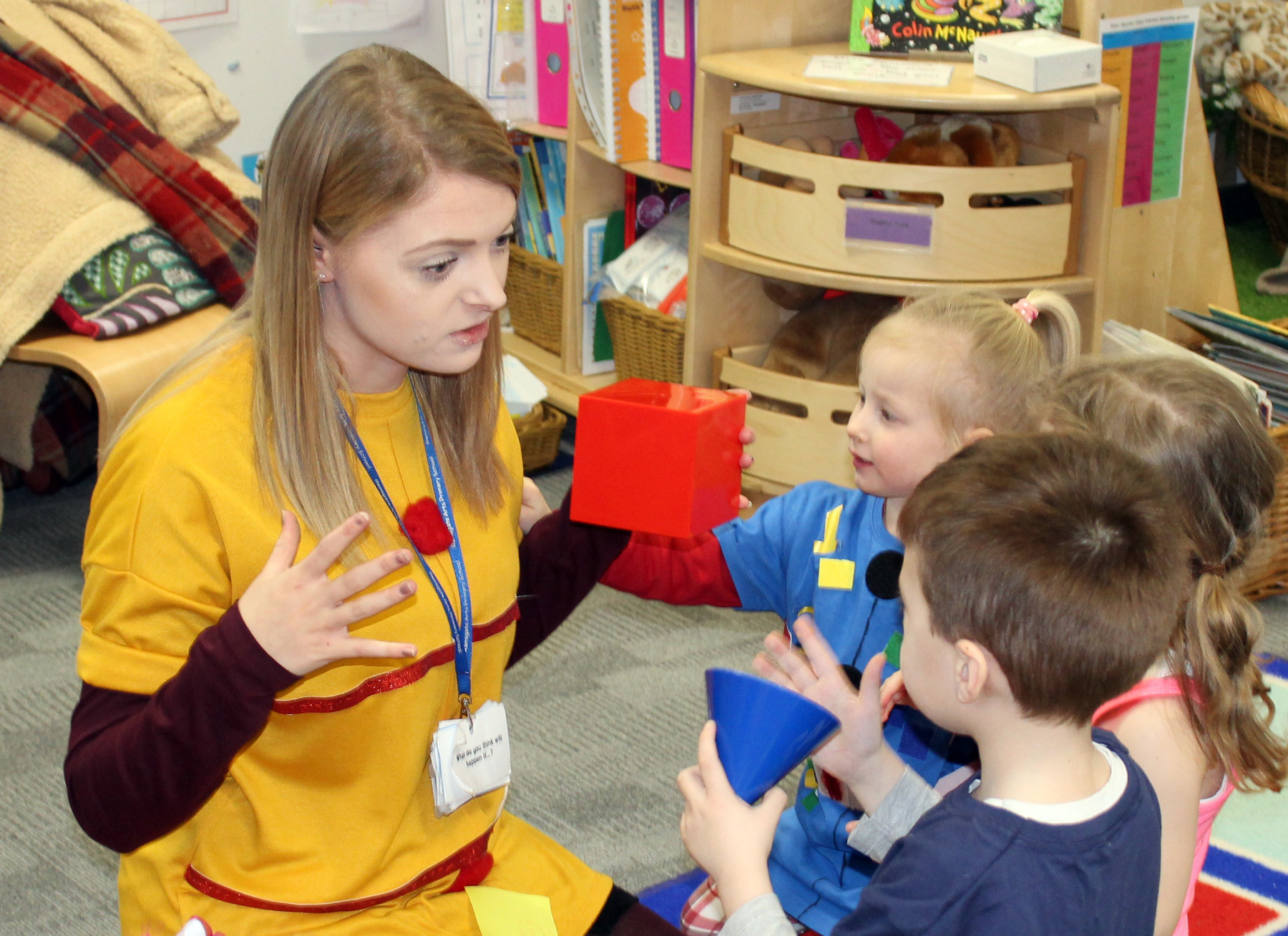 As part of the charity fund raiser pupils and staff donated to the NSPCC to wear outfits with numbers and symbols on them; and more money came from a cake sale at break time with tasty treats created with a Maths theme.
Other learning areas covered included building rockets and dominoes, data handling, tangrams, compass points, co-ordinates, algebra, Pythagoras and mental maths strategies.
Maths curriculum leader Mr Stevens said: "The whole idea is to support the brilliant work of the NSPCC on their Number Day initiative, as well as having fun exploring all different types of Maths.
"We raised around £250 which was a great total to help the NSPCC fight to protect children around the world from abuse."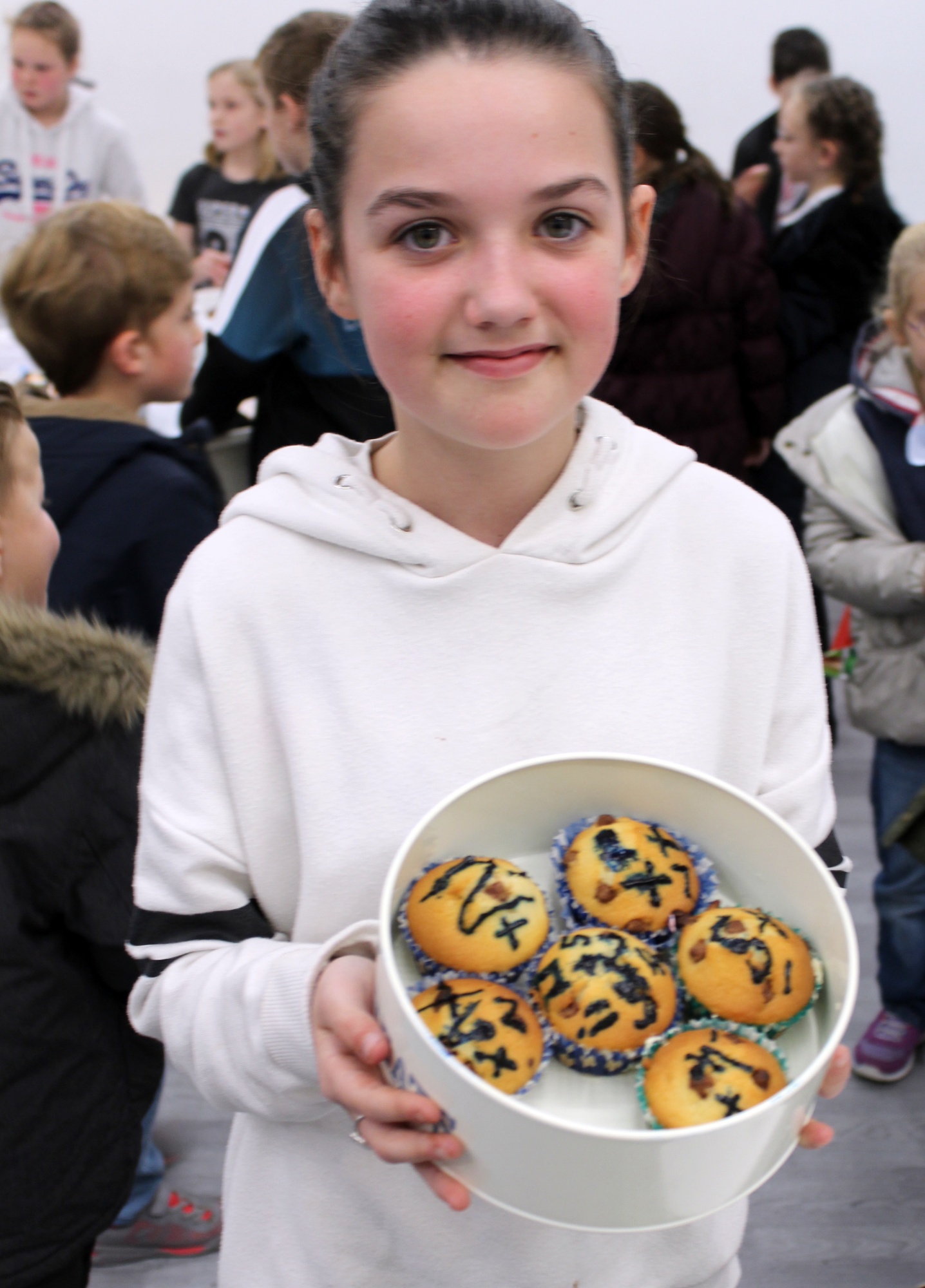 Head of School Nick Budge was impressed with the event. He said: "It is the first time RAPS has taken part in Number Day and it gave us a chance to focus on Maths in so many different educational and interesting ways.
"I saw so many different approaches around the school and it was clear that children were having fun exploring many different and varied avenues around the subject.
"We are firm believer in supporting charities and the NSPCC performs a vital role.
"The Number Day followed on well after the NSPCC came into school earlier this year and talked to children about the Childline project and general safety awareness. We are proud to be able to help them out by raising awareness and donating money to the charity."
Ramsgate Arts Primary School is part of the Viking Academy Trust with Upton Junior School at Broadstairs and Chilton Primary School, Ramsgate.
To book a tour of RAPS and see the arts learning in action, contact Head of School Nick Budge on 01843 582847.