Snakes Alive – Mini Beasts Teach Us A Lesson! ​​​​​​​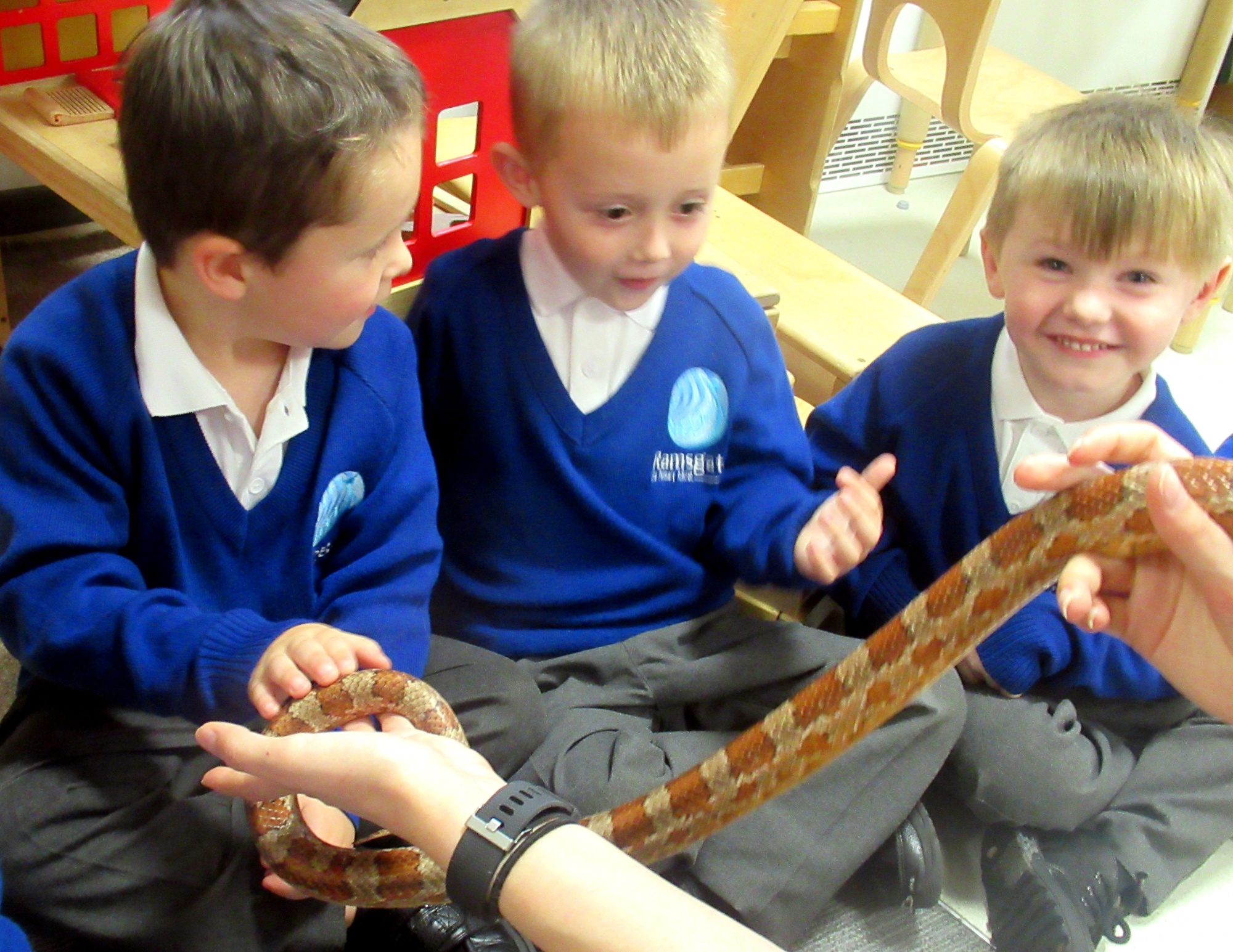 Exploring the differences and similarities between humans and other animals is a big exciting adventure for children as young as four and five years old.
To help them on their voyage of discovery Reception classes at Ramsgate Arts Primary School had help from a whole range of creatures when Zoo Lab visited.
With the help of a Zoo Ranger the children met a range of magnificent mini beasts including Snoopy, the American corn snake; Nelly, the giant African land snail; Steve, the Madagascan hissing cockroach; Yoshi, the Leopard gecko; and Beatrice and Daisy, the rescue rats.
In the show called All About Me, the pupils came face to face and up close with the creatures and were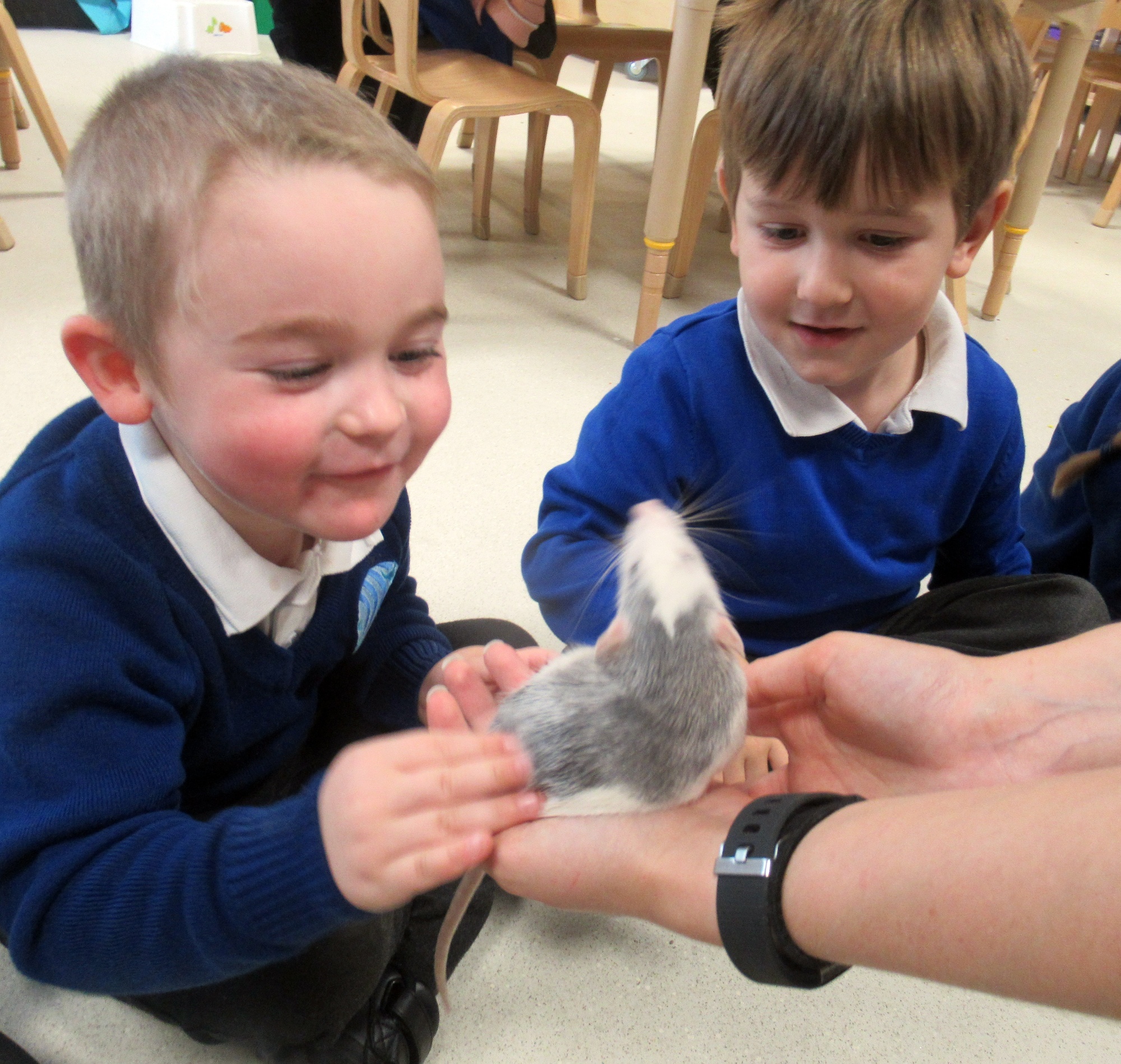 able to touch, stroke and feel them.
They learnt about the animals' similarities and differences to humans, their habitat, their favourite foods, and their special features.
Cleo said: "I loved meeting all of the animals and I never wanted them to leave," while Annie added: "That was so much fun. I loved touching all of the animals and they like some of the same things that I do."
Riley wasn't too sure how close to get to Snoopy but his curiosity won him over. He explained: "I was scared at first but then I was brave and touched the snake. It was so soft."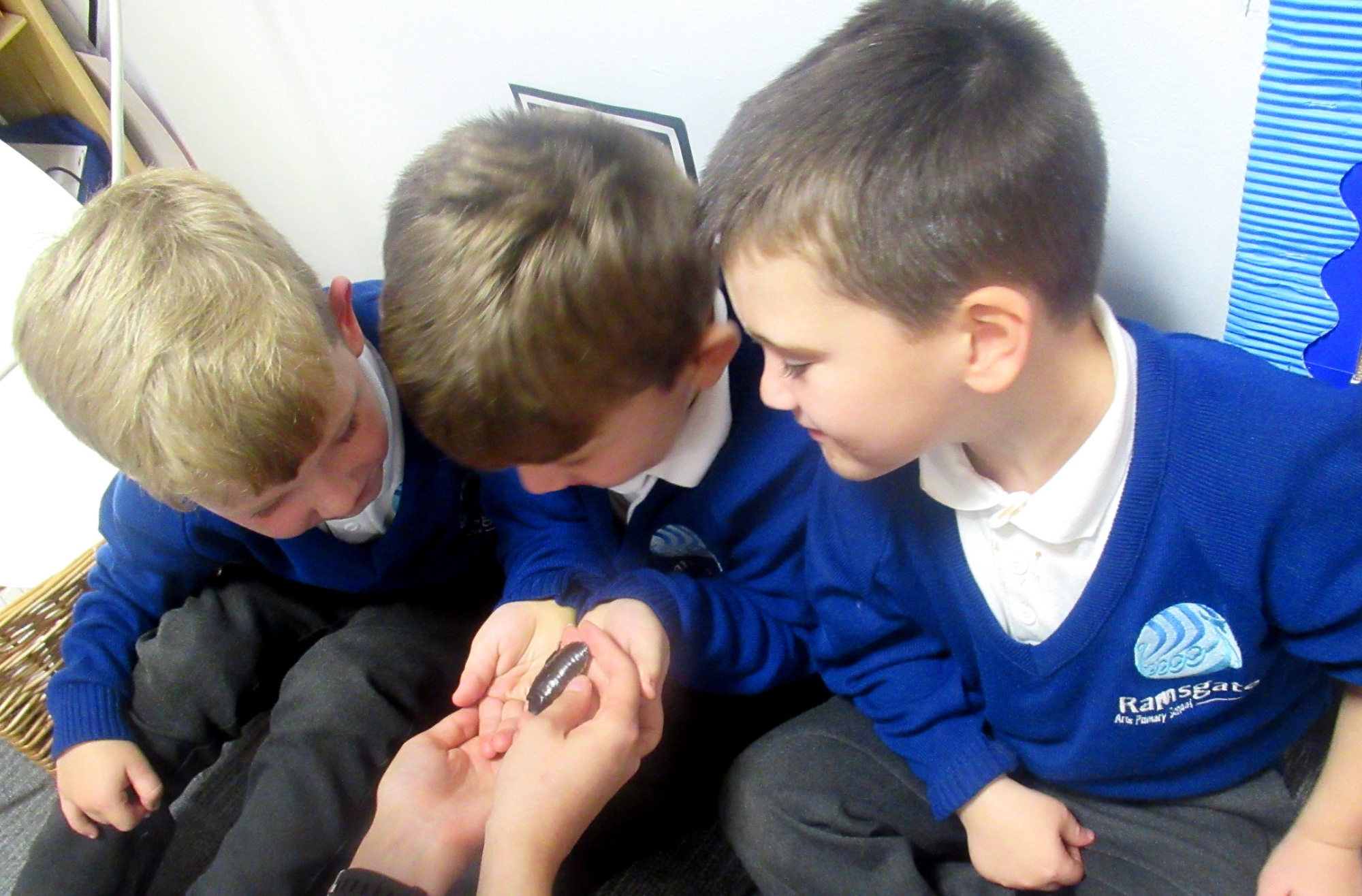 RAPS Early Years Lead Sophie Spurrier said: "This is a fantastic opportunity for our children and they learned a range of key facts about the creatures and how they differ to humans.
"Since starting school in September, the children have been celebrating themselves as well as the similarities and differences between each other. Zoo Lab's visit was a perfect chance for them to see what makes the animals unique too.
"Young children gain so much insight into what they are learning with educational workshops that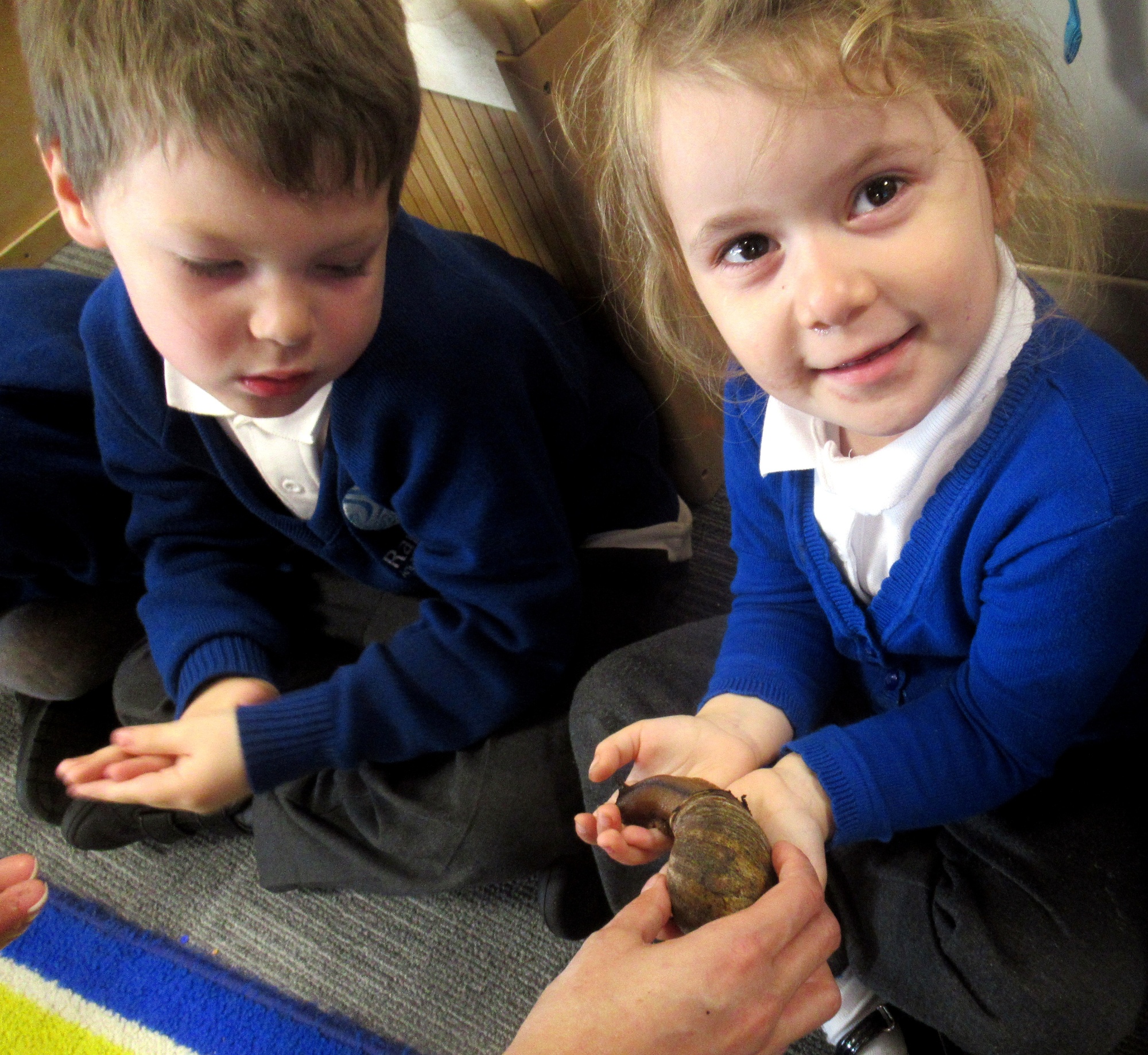 bring to life what they are discovering in the classroom."
Zoo Lab say: "We explain the concepts of science in ways that children can readily see and touch. Children get the chance to see, touch and handle animals, and to understand more.
"Zoo Lab is about fun and imagination – we take the children on a voyage of discovery. In everything we do, animals are at the centre of things."
To book a tour of RAPS and see the arts learning in action, contact Head of School Nick Budge on 01843 582847.
Ramsgate Arts Primary School is part of the Viking Academy Trust with Upton Junior School and Chilton Primary School.