Floodland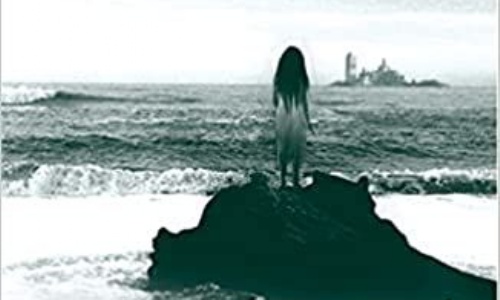 We finished reading our core text on Friday - a book the children absolutely loved...
In guided reading sessions this term, we have followed the adventures of a young girl called Zoe who lives in a futuristic Britain that is disappearing under the sea. It paints a harrowing picture of what the world could be like if we do not act now on climate change and global warming.
The children were absolutely hooked by the story and seemed upset each day when we had to stop reading. Having already used the book for a great piece of writing in the form a letter from the local police to Zoe's parents, this week we were working on a newspaper article detailing the discovery of Eels island (a stop-off point used by Zoe between her home of Norwich and the mainland).
Please have a chat about the book with your child - see what they most enjoyed about the book!