Bikeability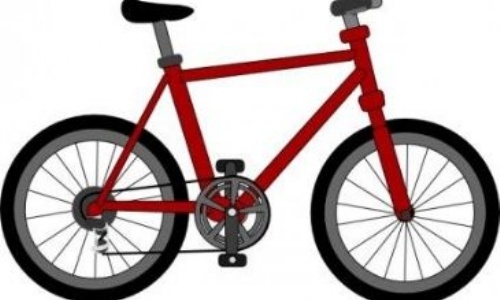 A letter has been sent out today on MCAS regarding the opportunity to sign up to the government-run national cycling training scheme...
Although the scheme is not until much later in the year, please be aware that registration will be completed THIS FRIDAY (21st January), so if you wish for your child to participate, then your response needs to be into the school office by this date.
The details are attached again below for your convenience.