Home Learning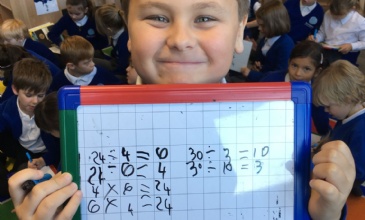 Hi Team R-B,
Maths: Today and tomorrow you are going to be designing and making your game. You need to think about the following:
The theme
The rules
The aim of the games
Characters/pieces
What area of maths it's going to be
English: Today you are going to be writing an acrostic poem. Read the powerpoint below then create an acrostic poem with your name
Spelling: This week we are going to look at the 's' sound spelt with a 'c'. Can you have a go at the Word Changers activity below?
Topic: We wear so much technology on our bodies. From the specially designed shoes I go running in, to my Fitbit, to my swim suit. Today I would like to you to research wearable technology.
Life Skills: With the help of an adult, can you learn about different cooking times?
Happy Tuesday!
Love Miss R-B, Mrs Fetherston, Mr Brown and Charlie Fudge xx