Assembly....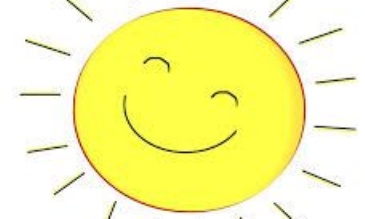 Hello Team Barnes,
I hope you're well :) missing you all lots still. It's been lovely to see some of you in school this week, I hope you've enjoyed being back and being with some of your friends. Watch the Friday assembly to find out who our star of the week is this week....
If you fancy a different bedtime story tonight see below for one of my all time favourite stories!
Have a great weekend and enjoy celebrating all of your dads, uncles, grandads, and any other special men in your families on Sunday!
Happy Fathers Day to you all!
TeamB is the password :)