Friday's Celebration Assembly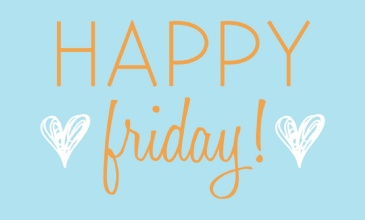 Who will the stars be today?
Hi Team Barnes,
Happy Friday! We hope you all enjoyed stars, stripes and spots day at school. We have loved doing something fun on a Friday. How are you all at home? Please send us a message to say hello. We are missing you all lots and there's only two weeks of term. Even if you are in school, please say hi on the Padlet!
Have a lovely weekend. Here is the link to this week's assembly https://vimeo.com/435020591
From Mrs Barnes, Miss Taft and Mrs Piltcher :)