RAPS Joins National Art Project
Pupils at Ramsgate Arts Primary love their school so much they have decided to rebuild it – in miniature.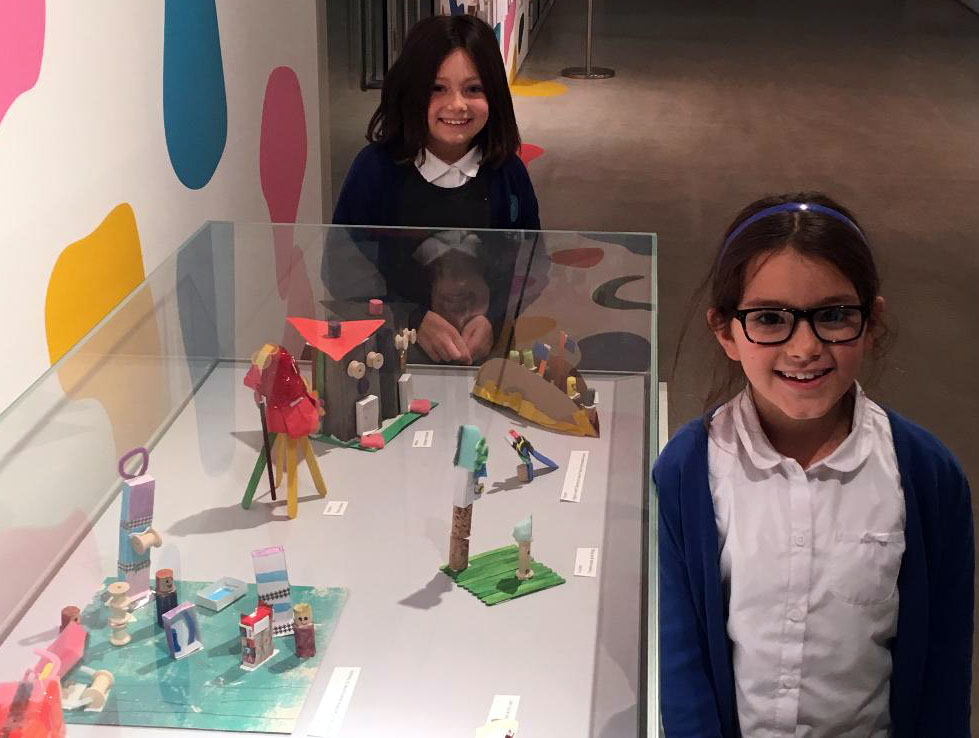 The cardboard and Perspex creation made by Year 3 children is part of the Pioneering Places East Kent project and the nationwide Great Place scheme.
At the launch of the three-year venture 30 children from RAPS joined with others at Turner Contemporary Gallery in Margate, and they worked alongside the Turner Contemporary Navigator Lucy Pettet, the children's chosen artist Babalola Yusuf, and Heritage Researcher Libby Scarlett who will continue to work alongside the children in school weekly for the rest of the project
Nick Budge, Head of School at RAPS, said: "The Turner 'take-over' day was a great success. Our pupils worked with artists to help them make their ideas come to life, and the model of their school was placed on a large map of Ramsgate to show its location. They also invented other buildings and made playdough characters.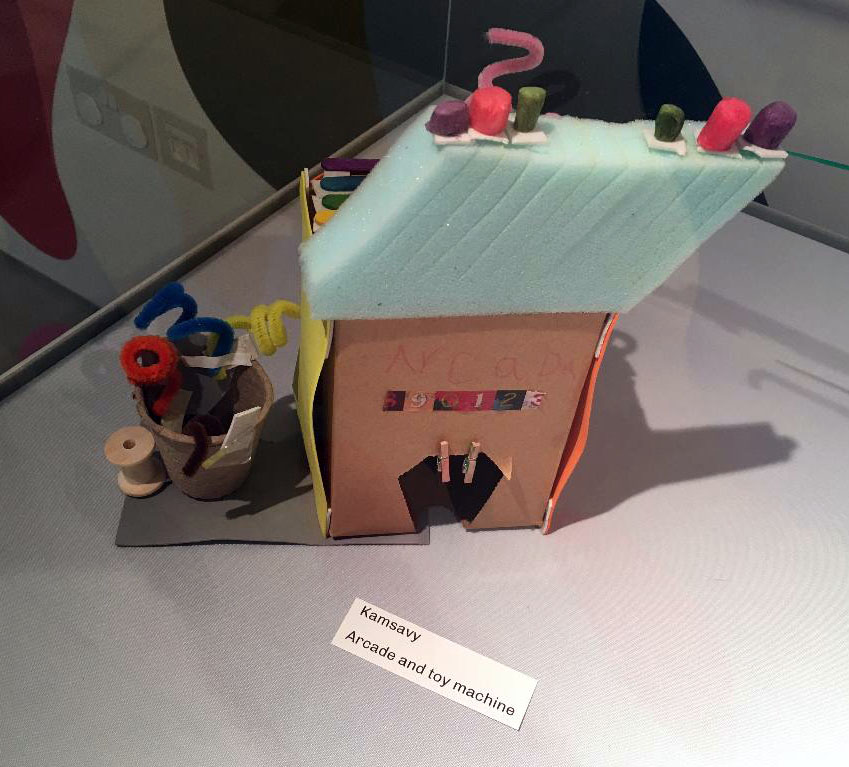 "As an arts specialist school we are delighted to be part of a long-term arts project that will encourage our pupils to consider art and heritage in their lives and communities.
"Working regularly with art specialists will focus their learning and also broaden their experiences.
"It says a lot about how much our pupils are proud of their school that they chose it to be the building in the town they recreated for their topic theme of What I Love About Ramsgate."
Reaction from RAPS pupils was enthusiastic, as they got busy making their models, some of which are already on display and form part of an exhibition at the gallery.
Scarlet, aged seven, said: "It was great fun and we enjoyed being part of the take-over day at the gallery. We chose the artists who will help us and we are all looking forward to carrying on with the project which is all about Ramsgate."
The Young Arts and Heritage Leaders will explore Ramsgate's rich history with artists and heritage researchers, who they recruited. They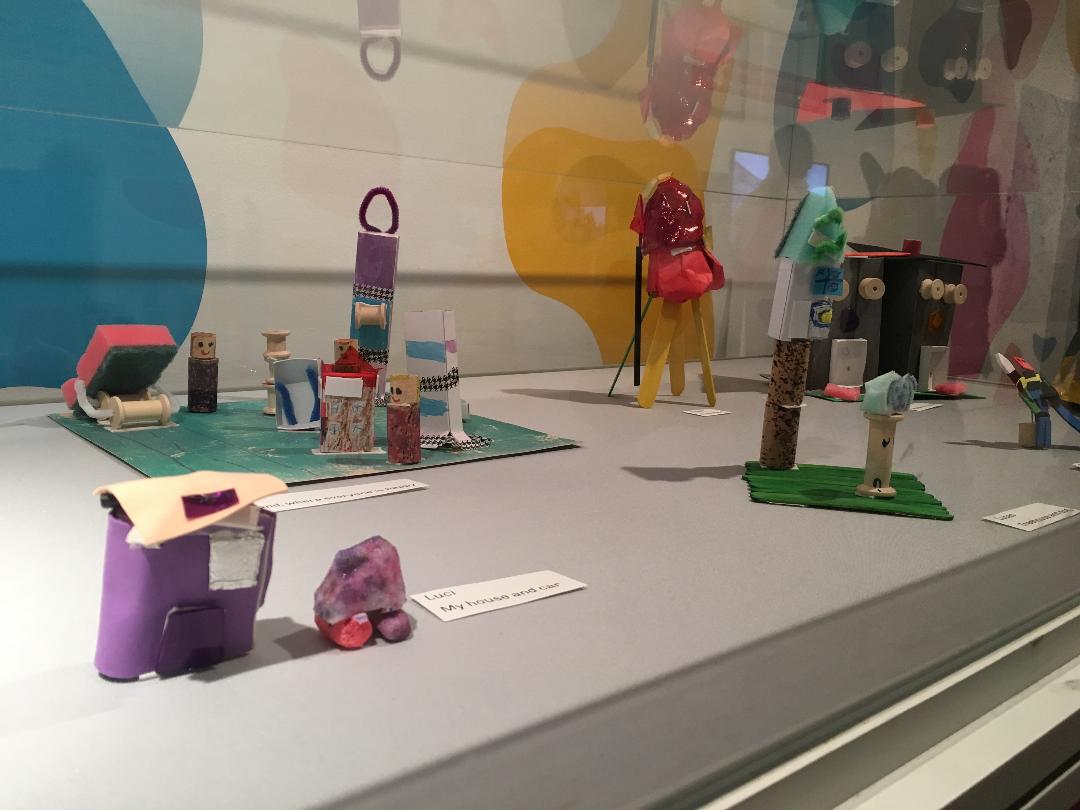 will lead the project until its conclusion in 2020, collaborating with Turner Prize winning collective, Assemble and a major new artwork will be commissioned and installed near Ramsgate harbour.
Karen Eslea, head of learning at the gallery, said: "The atmosphere at Turner Contemporary has been electric. The Young Arts and Heritage Leaders took over the galleries with creativity and imagination and transformed the space in ways that we could never have predicted.
"They have tremendous capacity to inspire all of us and create great places. At a time when the Kids Rights Index, which ranks how countries improve children's rights, revealed that the UK's current global ranking is 173 out of 182 countries, and over 4.5million children in the UK are in poverty, this work has never been more important.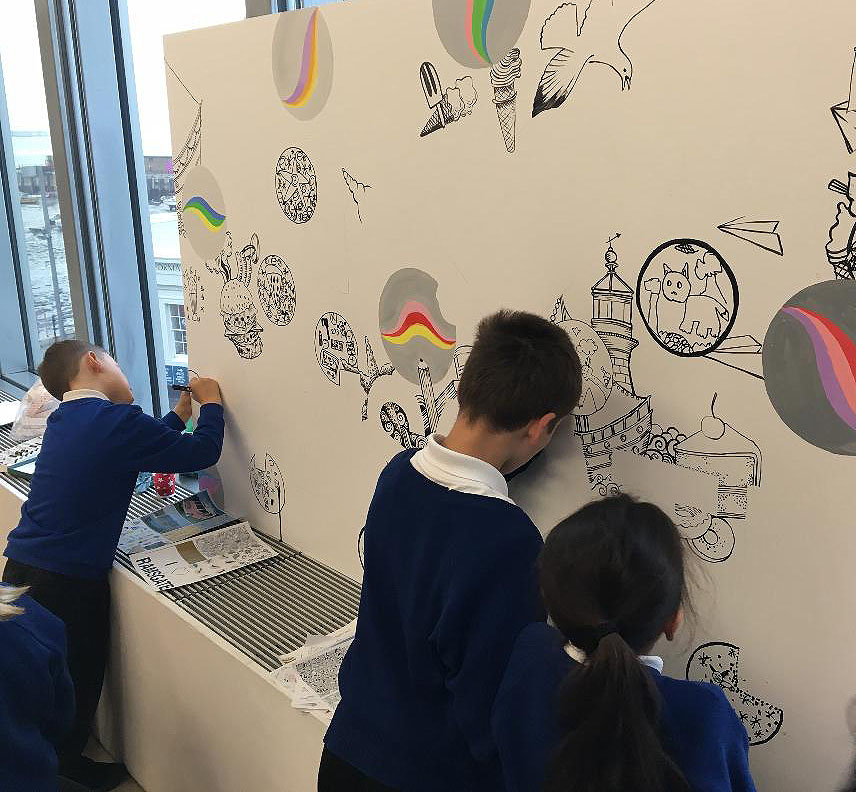 "Giving children the opportunity to take the lead and be creative is proven to enhance their wellbeing, their confidence and their listening and speaking skills. It is an integral part of the work we are doing with our community and I can't wait to see what the Young Arts and Heritage Leaders do next."
An exhibition exploring the project's theme of place-making and children's leadership has opened at Turner Contemporary and will run until April 7. It includes examples of work made by the children and films documenting their experience on the project so far. Entry is free.
The launch event at the gallery was held on November 20 to mark United Nations Universal Children's Day which was established in 1954 and is celebrated each year to promote international togetherness, awareness among children worldwide, and improving children's welfare.
November 20 is an important date as it is the date in 1959 when the UN General Assembly adopted the Declaration of the Rights of the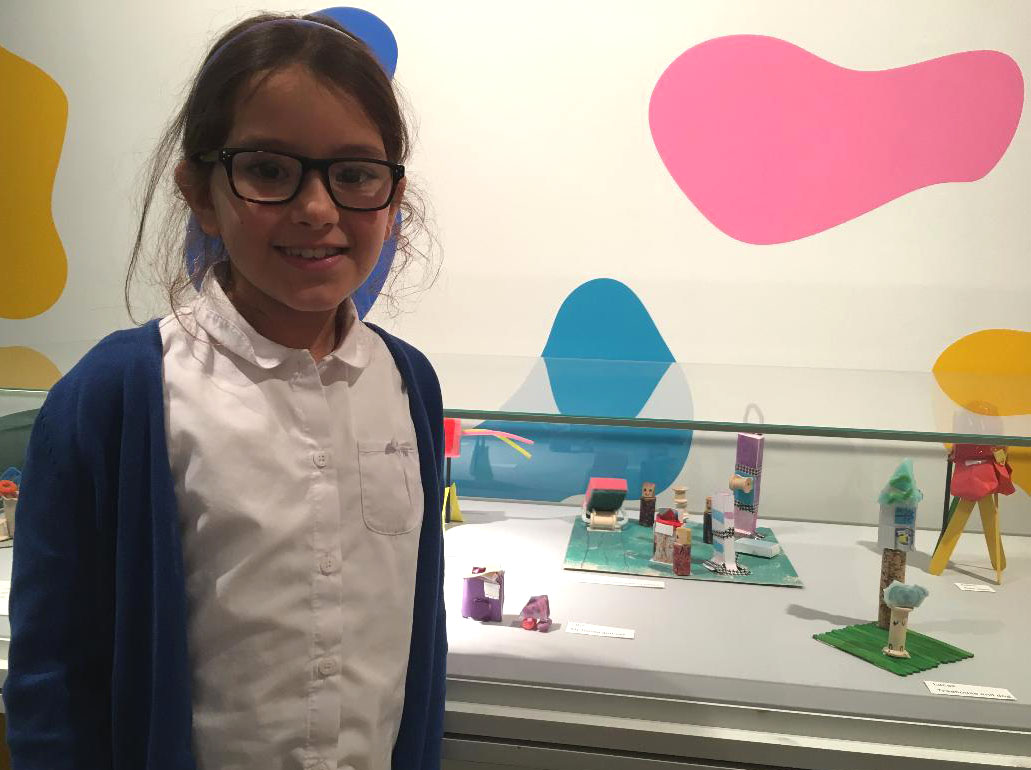 Child. It is also the date in 1989 when the UN General assembly adopted the Convention on the Rights of the Child.
Since 1990, Universal Children's Day also marks the anniversary of the date that the UN General Assembly adopted both the declaration and the convention on children's rights.
To book a tour of RAPS and see the arts learning in action, contact Head of School Nick Budge on 01843 582847.
Ramsgate Arts Primary School is part of the Viking Academy Trust with Upton Junior School at Broadstairs and Chilton Primary School, Ramsgate.