Fun in the Sun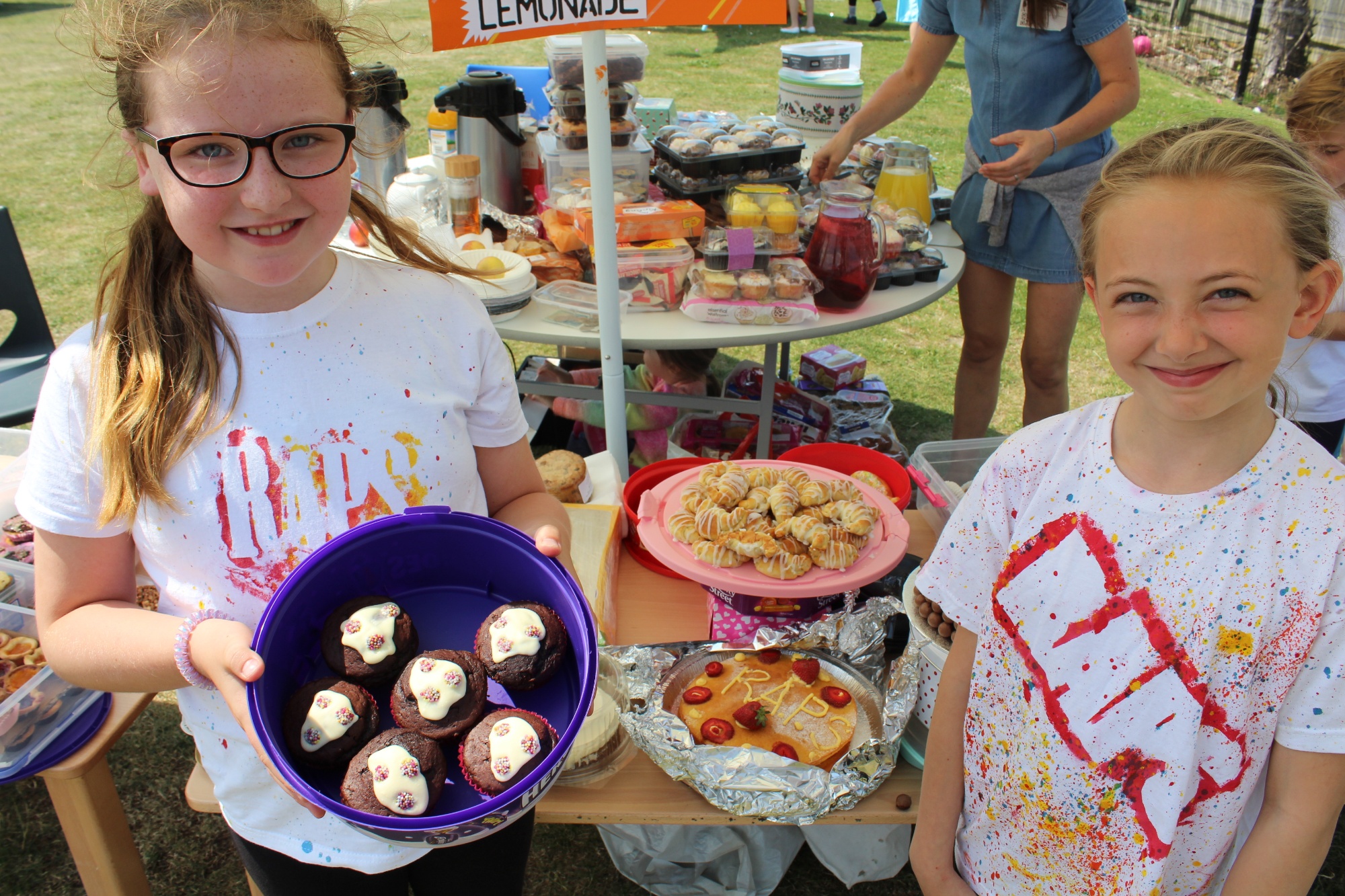 Sunshine smiles were everywhere as children enjoyed the Ramsgate Arts Primary Summer Festival.
The school field and play area was turned into a haven of happiness as pupils, families and friends celebrated another successful year.
There were plenty of attractions and stalls to keep youngsters entertained.
These ranged from face painting and nail art to the craze of rock painting and specially designed tee shirt printing.
Home-made tasty treats were on sale from the school's cake bake with the costumed Mad Hatter and Alice in Wonderland and her sister on hand to help with the duties.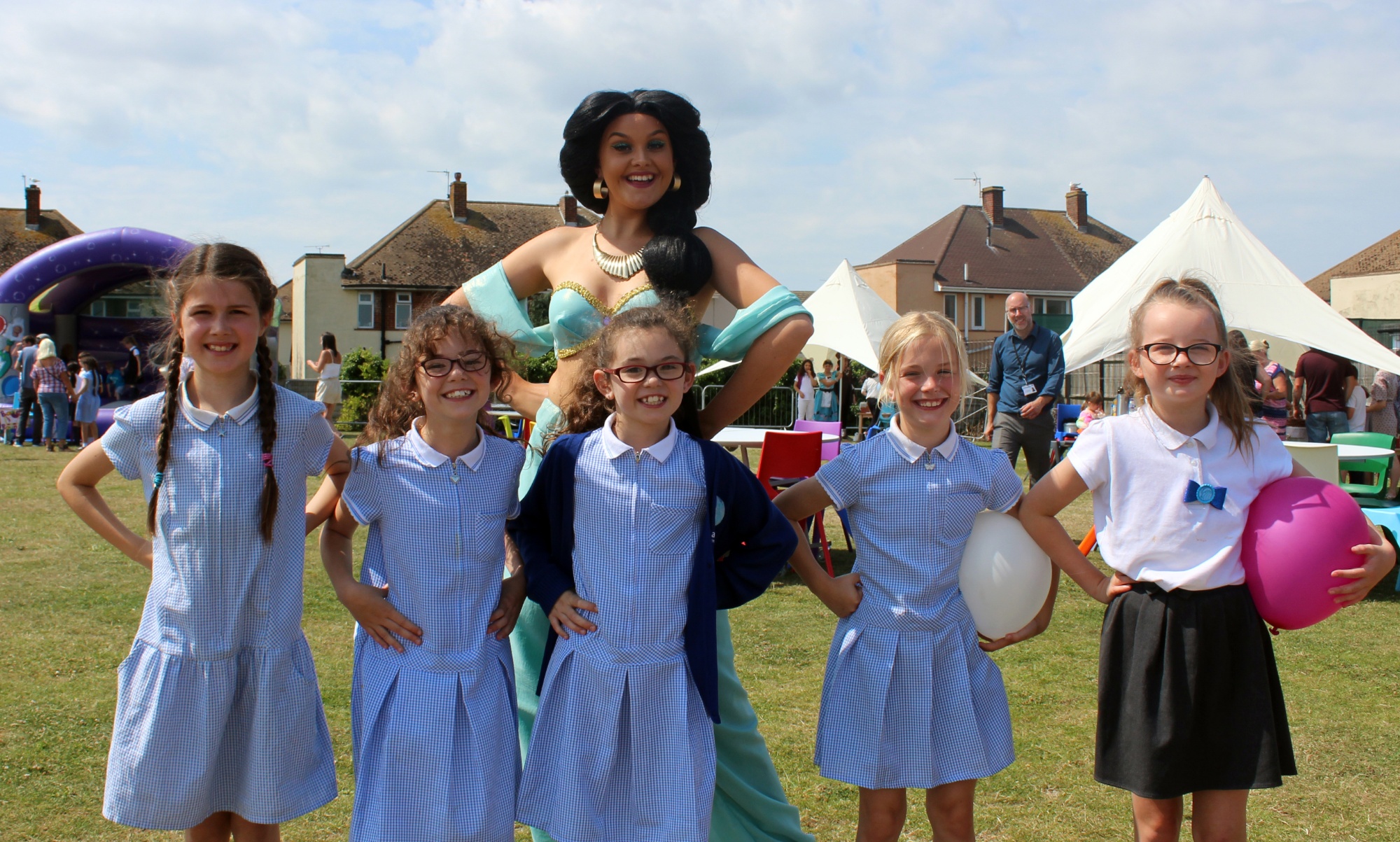 Colourful costumed characters from children's stories mingled with the crowd as well as superhero Spiderman.
Performance extracts from RAPS summer dramatic musical Shakespeare Rocks production went down well with the crowd, while the bouncy castle and soccer penalty shoot-out were other winners.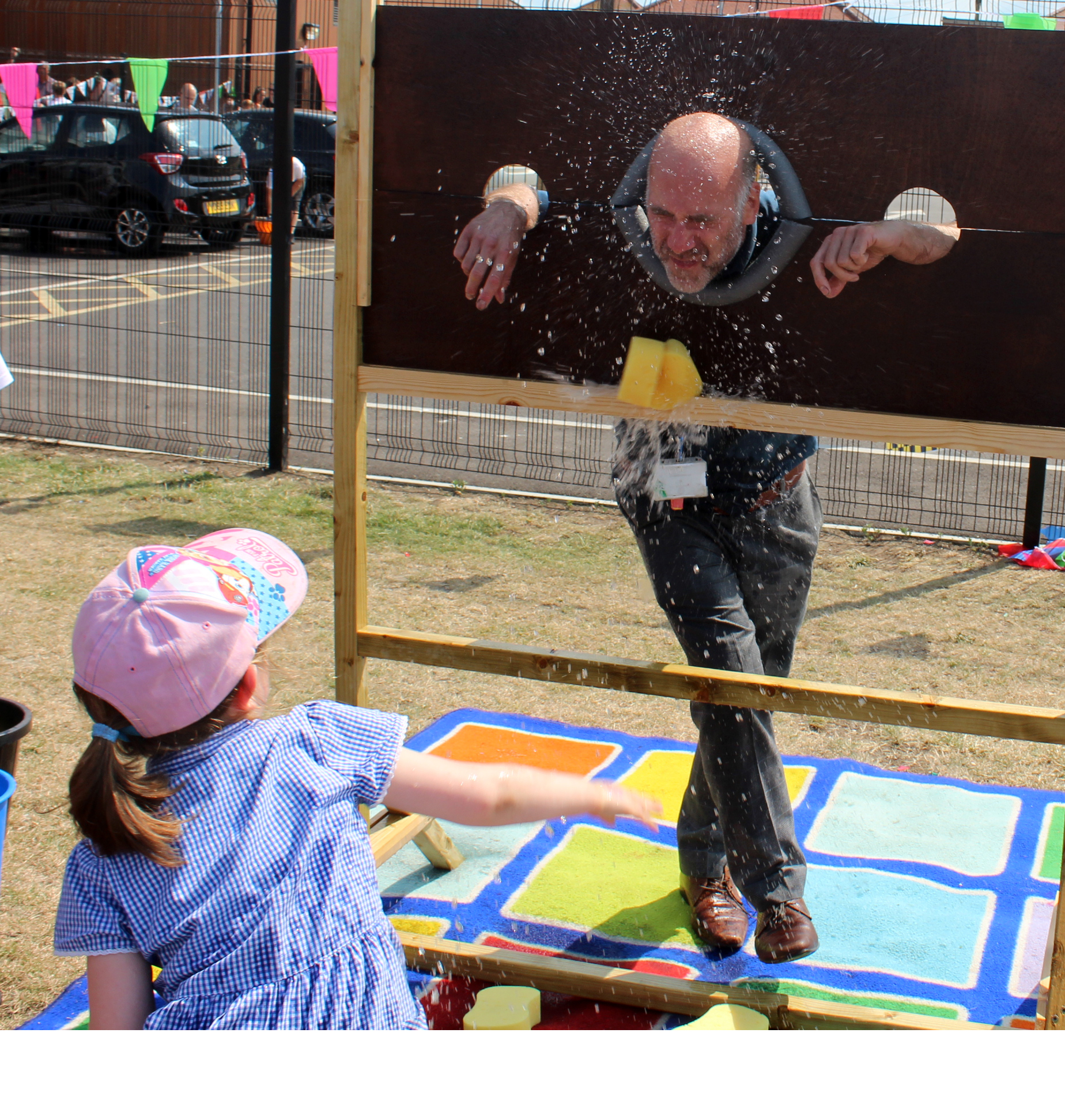 As always, soaking teachers with wet sponges as they were helpless in the stocks attracted much laughter, while yoga sessions gave children and adults the chance to chill out with gentle movement and exercise.
Mr Bubbles' car wash saw pupils giving many motors a well-deserved soapy scrub and shine.
The Summer Festival was a fund raiser by the school's Parent Council to help pay for further development and more resources for the school's outdoor play and sports area. It raised £1,400.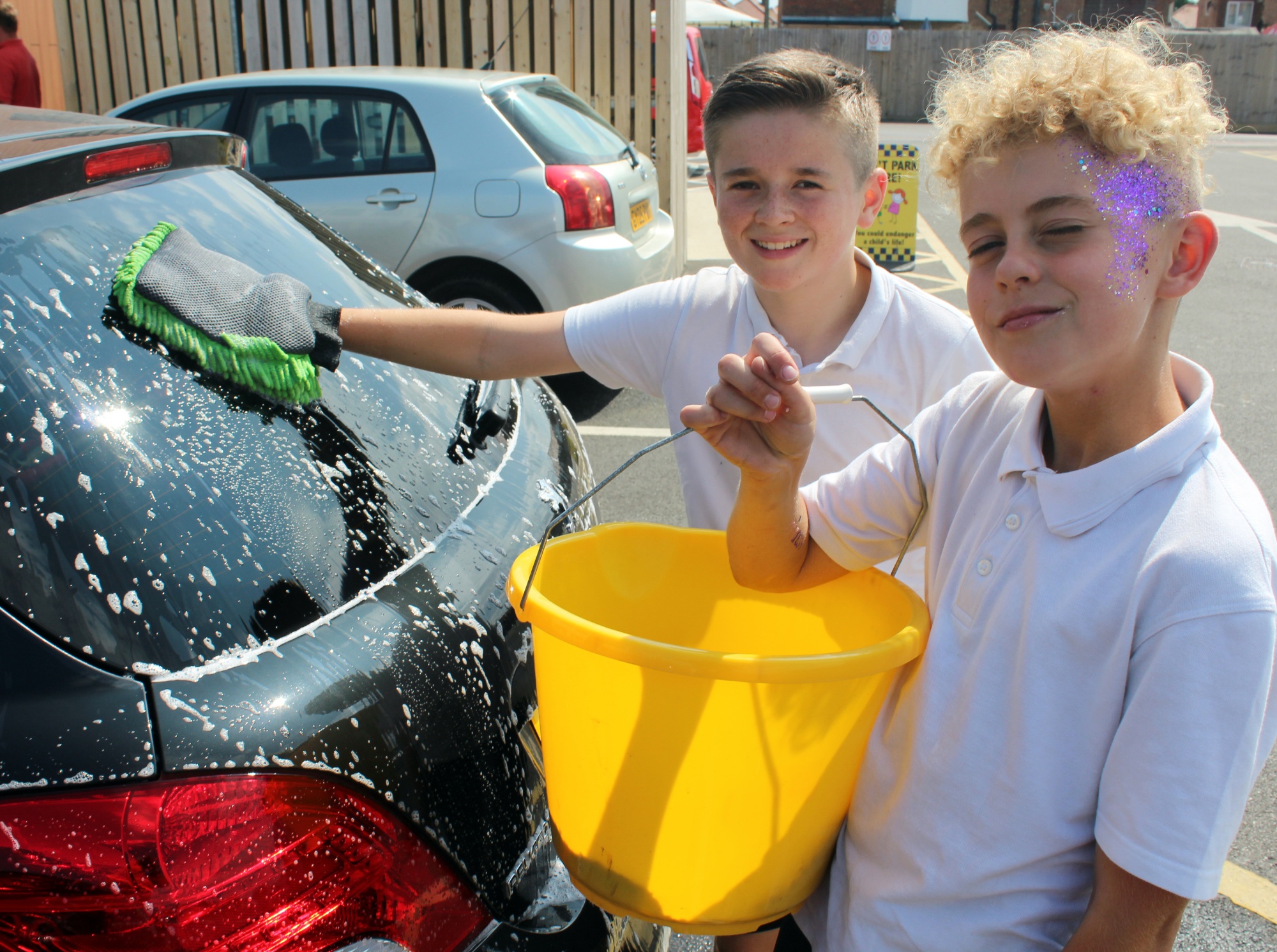 Head of School Nick Budge said: "It was a great afternoon. Everybody joined in and there was a real community spirit about the event. So many people put in a great amount of effort to ensure everything ran smoothly.
"RAPS is all about teamwork and once again we enjoyed a great open event that brought children, families, staff, governors and the Parent Council together."
Ramsgate Arts Primary School is part of the Viking Academy Trust with Upton Junior School and Chilton Primary School.
*For more information, contact Mr Budge on 01843 582847