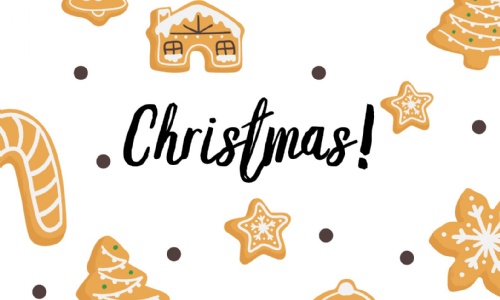 Christmas party food!
Published 04/12/23, by Seb Chamberlain
Our Christmas party is next Monday afternoon and we would love some food donations.
Please send your child in with some food that is suitable for sharing, such as sausage rolls (vegetarian as well as meat); chips and dips; fruit (grapes, dried fruit etc.); biscuits; crisps and any other party food.
Due to allergies, please do not send your child in with any NUT or EGG products.
Read More